Latest News
Sea Ice SIG meeting at University College London
Sea Ice SIG meeting to be held in the Department of Earth Sciences at University College London . Tuesday 20th September (13:00 - 18:00) and Wednesday 21st September (09:00 - 13:00).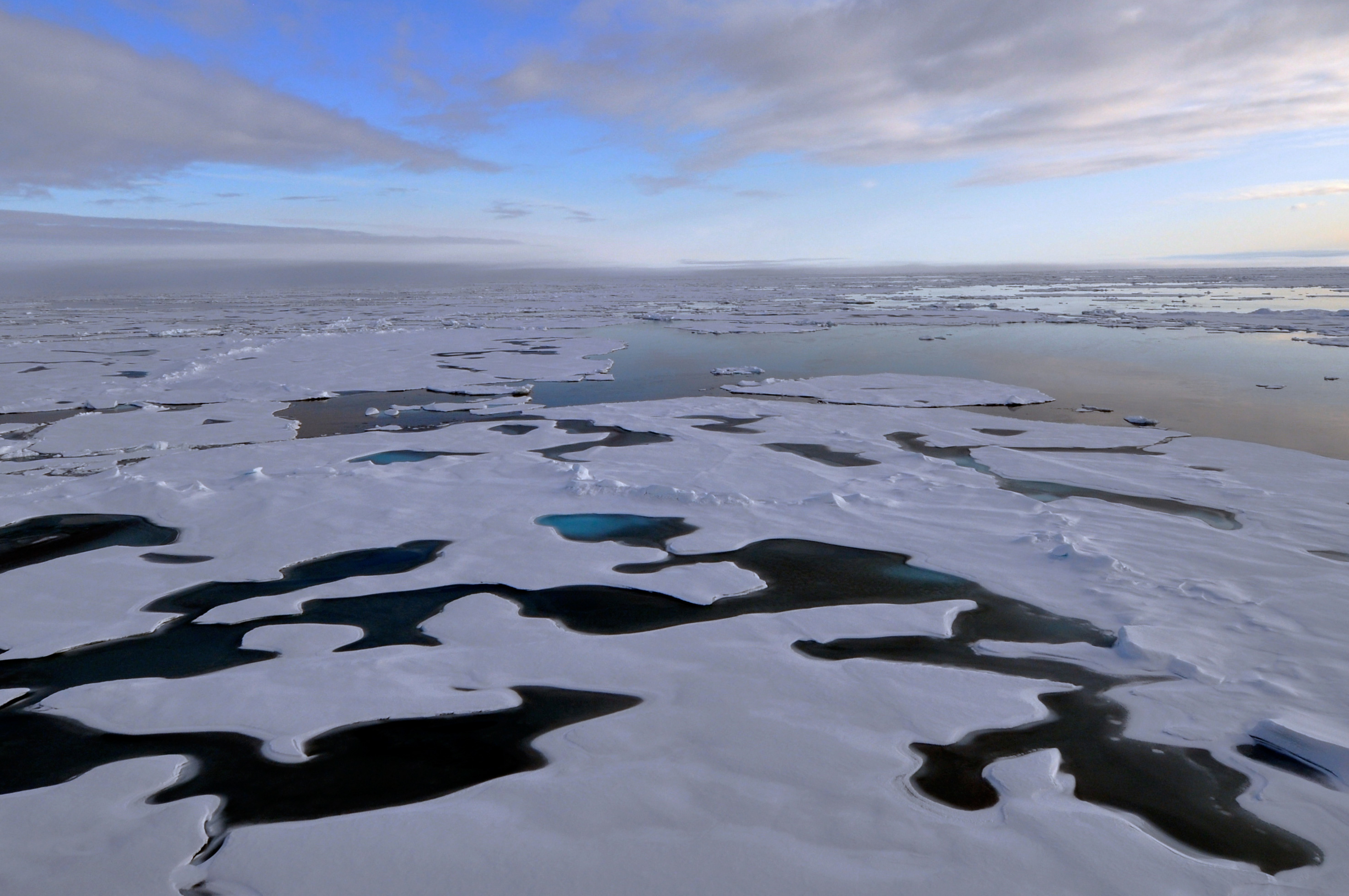 Image from ncsid.org

(4/08/2016)
---
Tripartite Prize - Undergraduate award
We are delighted to announce that the winner of this year's tripartite prize awarded by the Challenger Society for Marine Science (CSMS) , The institute of Marine Engineering, Science and Technology (IMAREST) and the Society for Underwater Technology (SUT) for the best project by a BSc student in marine science, engineering or technology will be awarded to Sam Black based at the Scottish Association of Marine Science (SAMS) and the University of the Highlands and Islands.
---
Deep-Sea Ecosystems SIG meeting at Challenger Conference
The Deep-Sea Ecosystems SIG will having a meeting on Friday the 9th of September 2016 at Liverpool University following the main Challenger 2016 Conference.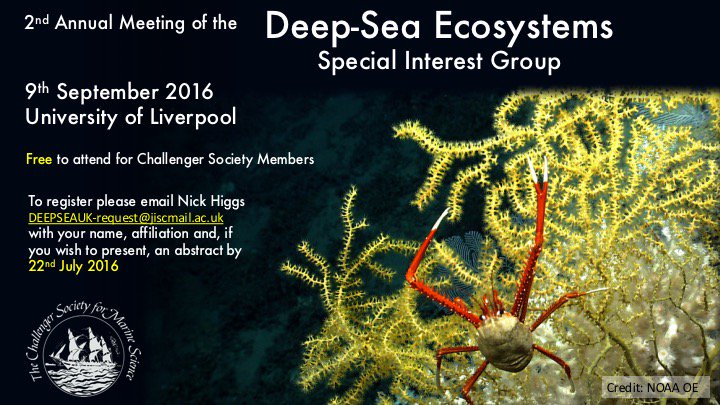 12/07/2016
---