Ocean Challenge - Article Search Function
The Ocean Challenge Article Search allows a structured search of articles in all published editions of the Challenger Society publication.
Select Type of Article (or leave as "All")
Select type of Keyword Search (AND /OR). This will determine how Keywords are applied to the search.
Add Keywords (optional).
Click the link to add General Subject Areas or Topics (optional).
Once search terms and requirements are complete press the "search" control at the bottom of the page and the results will be displayed.
Use the + control to expand the search results and display a download link to the search result result.
Latest News
Coastal Ocean Processes - UEA - April 1st and 2nd 2019
Please go to the Coastal Processes SIG page for detail of the meeting....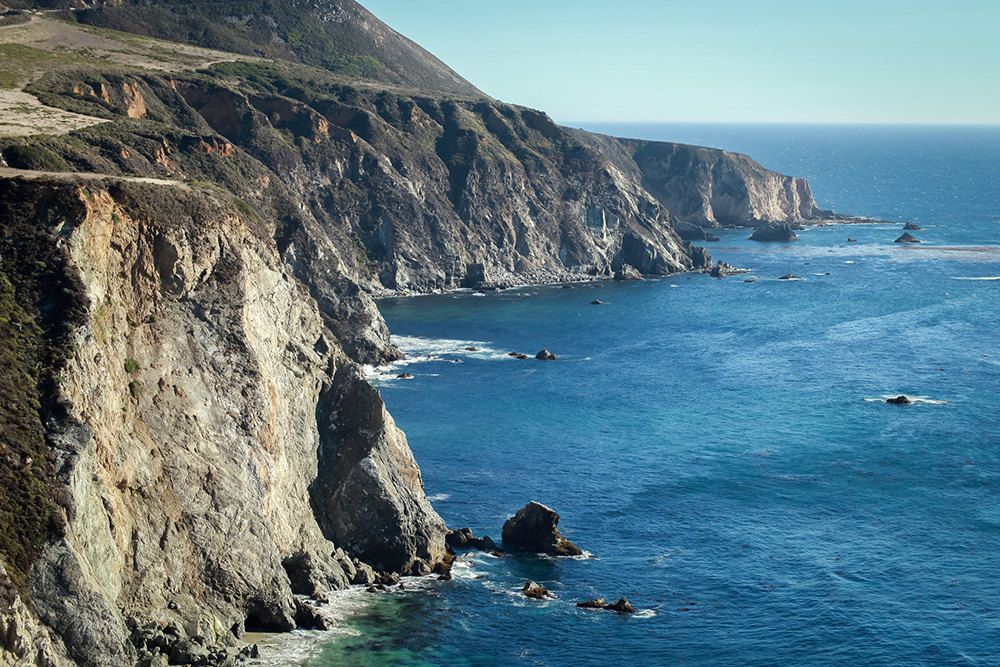 ---
Ocean Business 2019

---
New edition of Ocean Challenge is available for download
We are very pleased to announce that the new edition of Ocean Challenge V22 No.2 is available for download.




(18/4/2018)
---