Deep-Sea Ecosystems

Technological advances and increasing demand for resources are ushering in a new era of human exploitation of the deep-sea that will impact life in the deep oceans in various ways. It is therefore imperative to increase our understanding of deep-sea ecosystems in line with these anthropogenic and climatic impacts. While there are a number of international fora that allow deep-sea scientists to meet and discuss research, there is no such national body. The Deep-Sea Ecosystems SIG provides a platform for deep-sea researchers in the UK to meet every year and discuss national issues in relation to deep-sea science. Ultimately the SIG gives a voice to the UK deep-sea biological sciences community.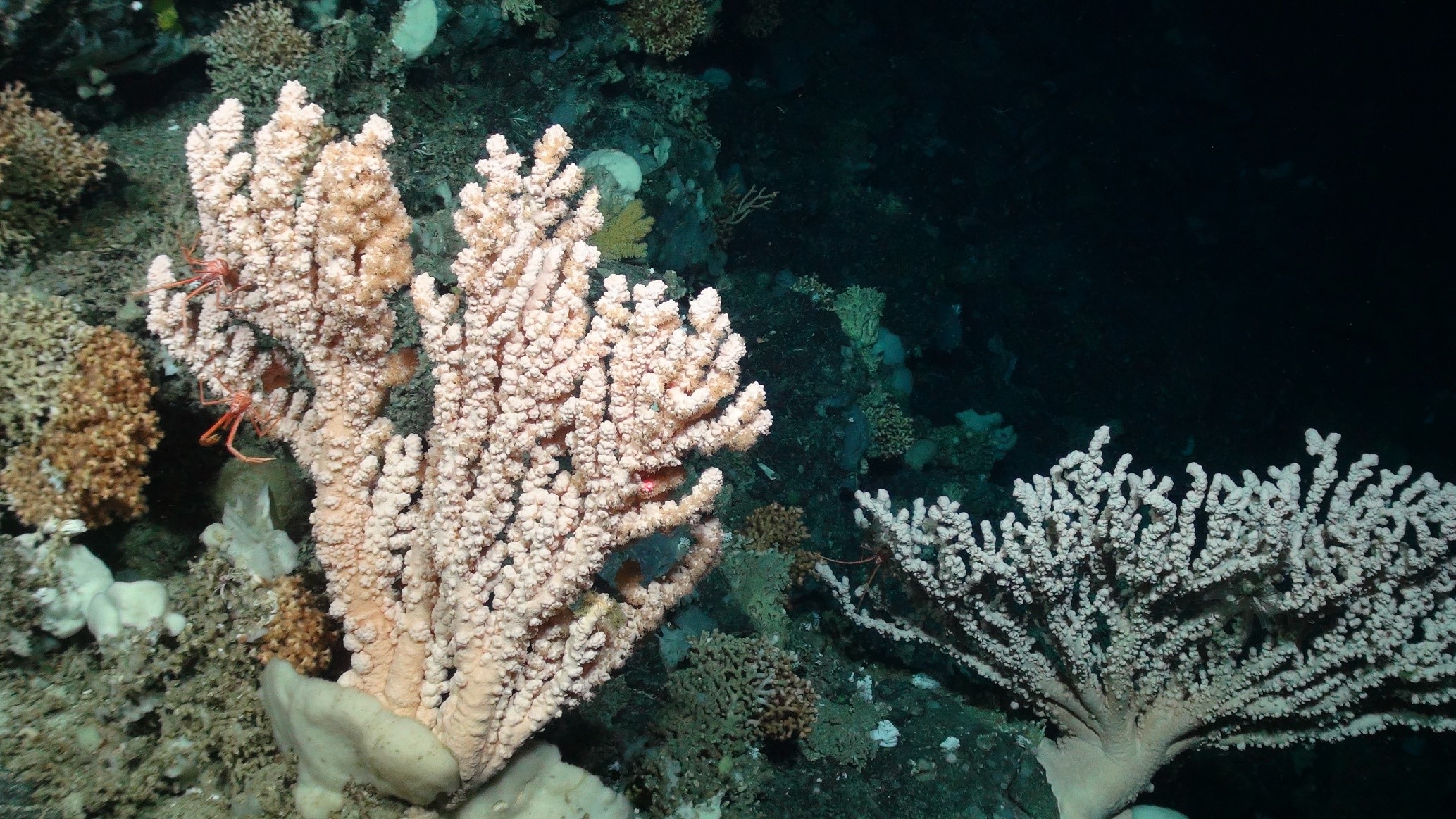 How can you get involved in the SIG?
You can automatically subscribe to the Deep-Sea Ecosystems email list by sending an email:
To: listserv@jiscmail.ac.uk
Subject: BLANK
Message: SUBSCRIBE DEEPSEAUK Firstname Lastname

Then follow the confirmation instructions. This list is used by members for topical discussion and to update on SIG activities, with minimal spamming.

The next Deep Sea Ecosystem SIG meeting will be held on Monday 5th September at the up-coming Challenger Society conference. The meeting will be held in the NHM's Neil Chalmers Room from 1-3pm. If you wish to attend you will need to contact the current SIG chair Kerry Howell and subscribe to the mailing list. The SIG meeting this year will focus on discussion around current UK relevant issues that impact upon our community. These include:


NZOC
The UN Ocean Decade and UK response.
NOCA
Marine Facilities Advisory Board
Capital Expenditure Proposals to enhance the NMEP
UK SCOR committee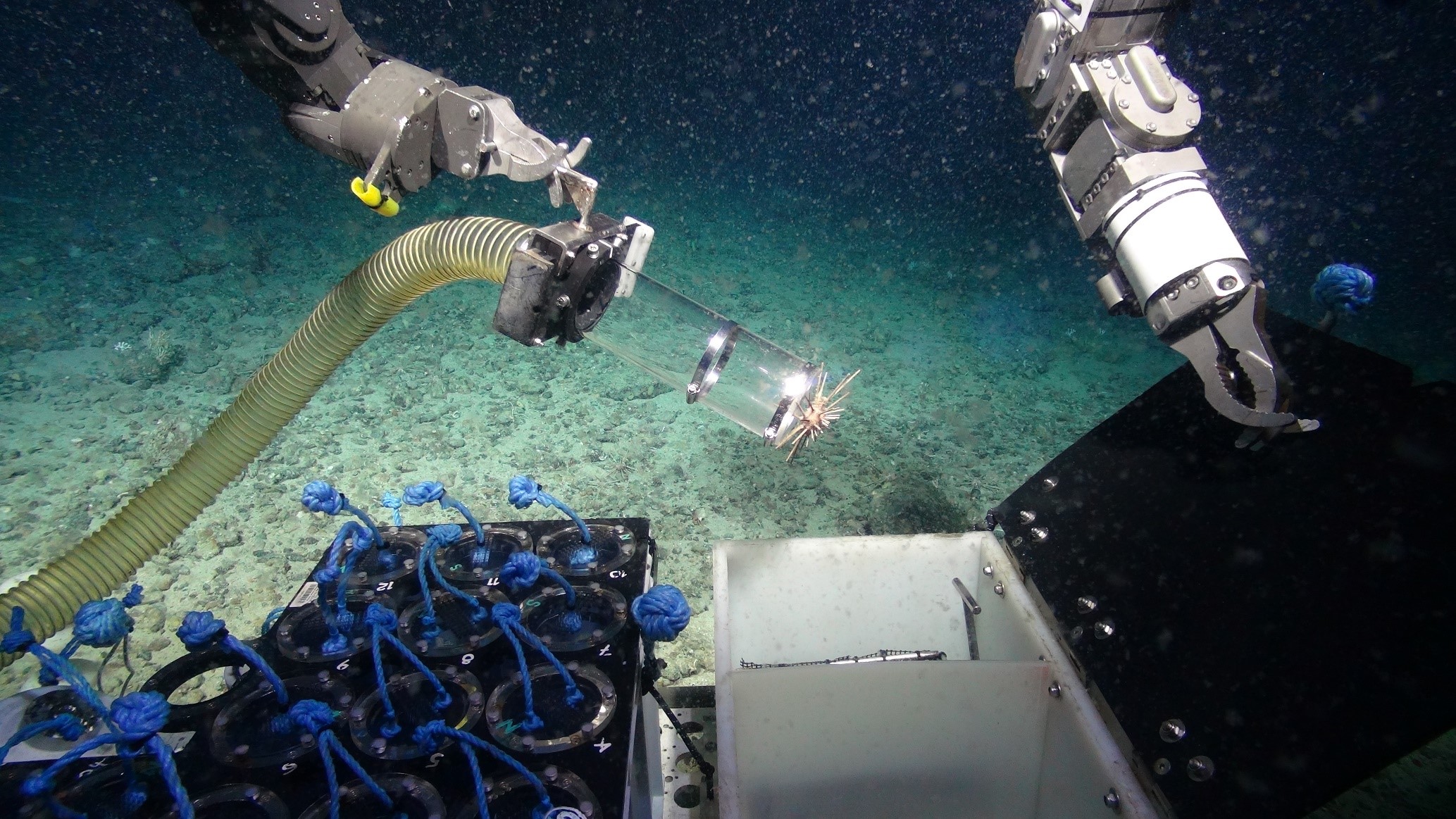 Updated 22/08/2022
Latest News
Challenger Medal Awarded 2020 and 2022
The Challenger Society is delighted to announce the delayed award of the 2020 Challenger Medal to Prof. Alberto Naveira Garabato, and of the 2022 Challenger Medal to Prof. Carol Robinson. We are absolutely delighted to honour these two fantastic scientists in this way, and look forward to hearing their Award Lectures at the forthcoming Challenger 150 meeting at the Natural History Museum. For more information about the Challenger Conference 2022 please click here.
---
International Digital Twins of the Ocean Summit #DITTO22
You are warmly invited to join on-line the International Digital Twins of the Ocean Summit #DITTO22, which takes place on Wednesday and Thursday the 4th and 5th of May.
---
Vacancy MASTS Marine Social Science Lead
MASTS has a vacancy for a 0.5FT Marine Social Science lead.
---