Deep-Sea Ecosystems

Technological advances and increasing demand for resources are ushering in a new era of human exploitation of the deep-sea that will impact life in the deep oceans in various ways. It is therefore imperative to increase our understanding of deep-sea ecosystems in line with these anthropogenic and climatic impacts. While there are a number of international fora that allow deep-sea scientists to meet and discuss research, there is no such national body. The Deep-Sea Ecosystems SIG provides a platform for deep-sea researchers in the UK to meet every year and discuss national issues in relation to deep-sea science. Ultimately the SIG gives a voice to the UK deep-sea biological sciences community.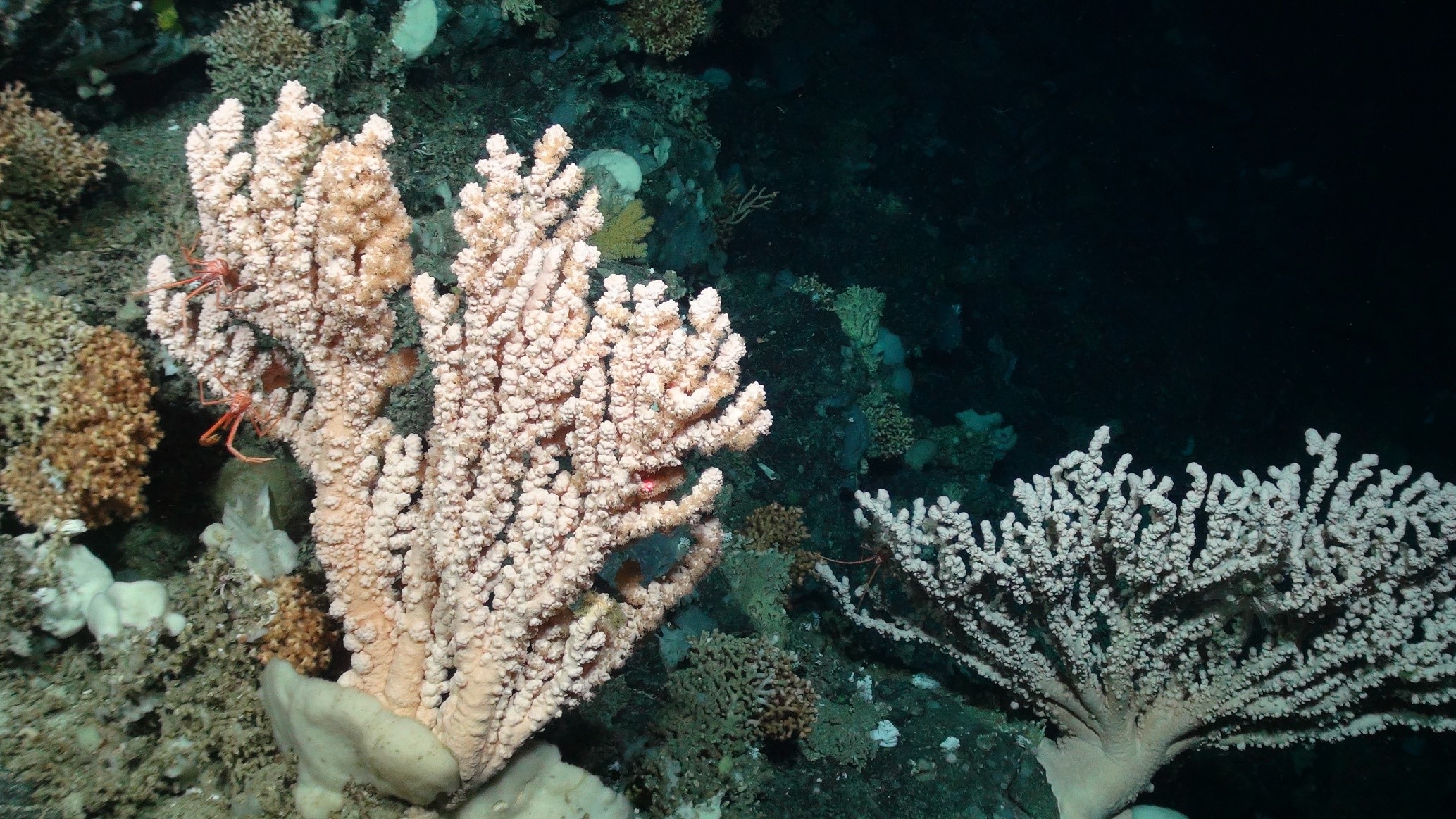 How can you get involved in the SIG?
You can automatically subscribe to the Deep-Sea Ecosystems email list by sending an email:
To: listserv@jiscmail.ac.uk
Subject: BLANK
Message: SUBSCRIBE DEEPSEAUK Firstname Lastname

Then follow the confirmation instructions. This list is used by members for topical discussion and to update on SIG activities, with minimal spamming.

The next Deep Sea Ecosystem SIG meeting will be held on Monday 5th September at the up-coming Challenger Society conference. The meeting will be held in the NHM's Neil Chalmers Room from 1-3pm. If you wish to attend you will need to contact the current SIG chair Kerry Howell and subscribe to the mailing list. The SIG meeting this year will focus on discussion around current UK relevant issues that impact upon our community. These include:


NZOC
The UN Ocean Decade and UK response.
NOCA
Marine Facilities Advisory Board
Capital Expenditure Proposals to enhance the NMEP
UK SCOR committee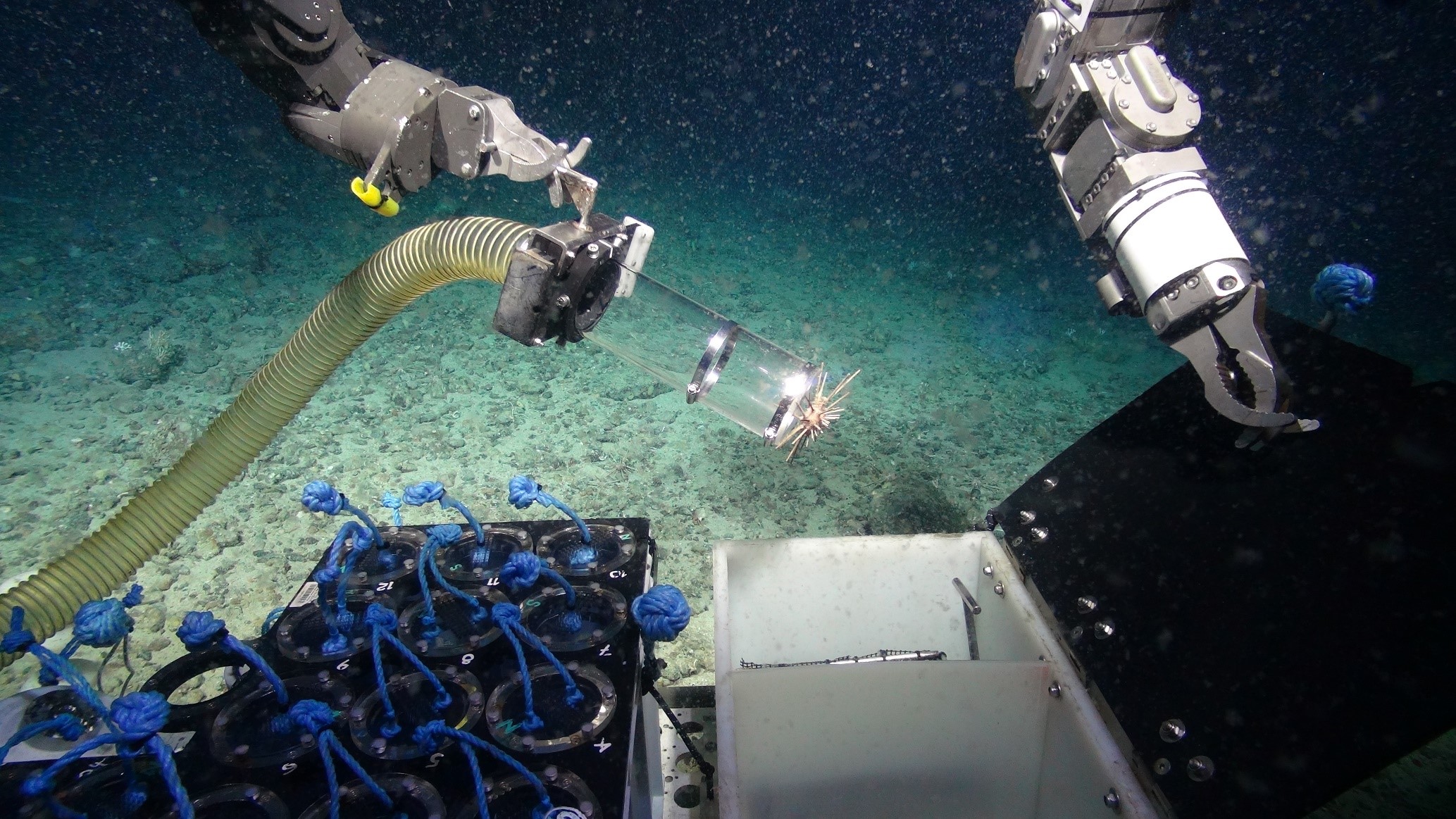 Updated 22/08/2022
Latest News
MEDIN Open Meeting - Enhancing the national framework for sharing UK marine data
We are excited to invite you to the next MEDIN Open Meeting entitled "Enhancing the national framework for sharing UK marine data." on April 26th 2023.
---
Challenger Expedition Portal
Check out the Challenger Expedition Portal created by SAMS: https://challenger-expedition.sams.ac.uk/

---
Upscaling of Marine Autonomy: Marine research community consultation
Upscaling of Marine Autonomy: Marine research community consultation

A recommendation of the landmark Net Zero Oceanographic Capability (NZOC) report was that "NERC should expect to double the size of the autonomous fleet it supports every five years." In response, the NOCA and the Challenger Society for Marine Science have formed the joint Upscaling Autonomy Working Group (UAWG). The UAWG is running a series of information webinars, followed by a consultation, on the future shape of upscaling of marine autonomy in the UK. For further details and to register, please see the event flyer which may also be found on the NOCA web page.
---