Deep-Sea Ecosystems

Technological advances and increasing demand for resources are ushering in a new era of human exploitation of the deep-sea that will impact life in the deep oceans in various ways. It is therefore imperative to increase our understanding of deep-sea ecosystems in line with these anthropogenic and climatic impacts. While there are a number of international fora that allow deep-sea scientists to meet and discuss research, there is no such national body. The Deep-Sea Ecosystems SIG provides a platform for deep-sea researchers in the UK to meet every year and discuss national issues in relation to deep-sea science. Ultimately the SIG gives a voice to the UK deep-sea biological sciences community.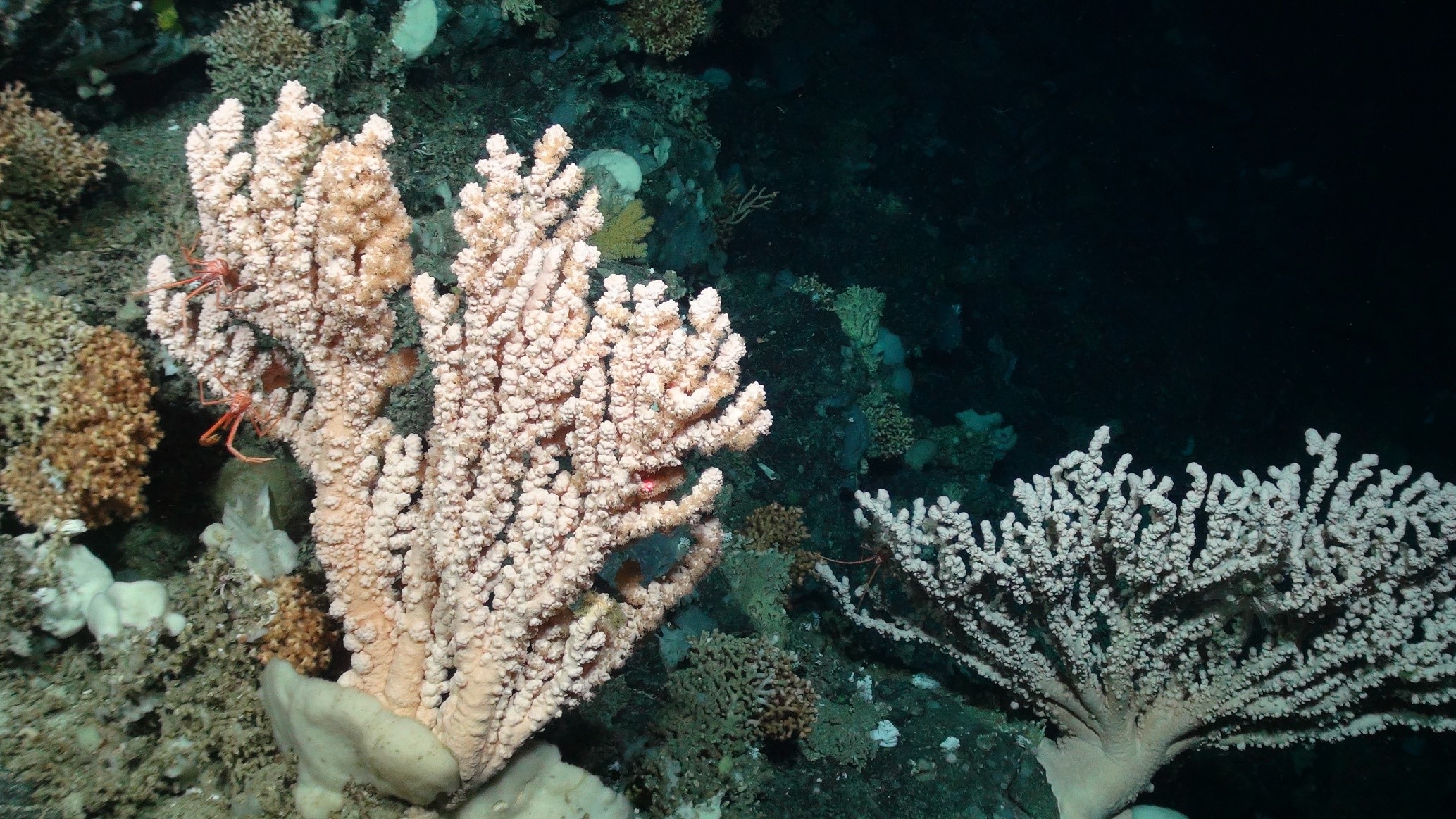 How can you get involved in the SIG?
You can automatically subscribe to the Deep-Sea Ecosystems email list by sending an email:
To: listserv@jiscmail.ac.uk
Subject: BLANK
Message: SUBSCRIBE DEEPSEAUK Firstname Lastname

Then follow the confirmation instructions. This list is used by members for topical discussion and to update on SIG activities, with minimal spamming.

Deep-Sea Ecosystems SIG Meeting

Dates: 13-14 September 2023
Location: Cefas, Pakefield Rd, Lowestoft. Some sessions will also be available online via MS Teams but registration is still required.

Meeting convenors: Prof. Kerry Howell (Plymouth University), chair of the DSE-SIG, and Dr James Bell (Cefas). Contacts: kerry.howell@plymouth.ac.uk and james.bell@cefas.gov.uk

Attendance is free and refreshments will be provided. Attendees are otherwise fully responsible for their travel and subsistence costs.
Please register for the meeting here.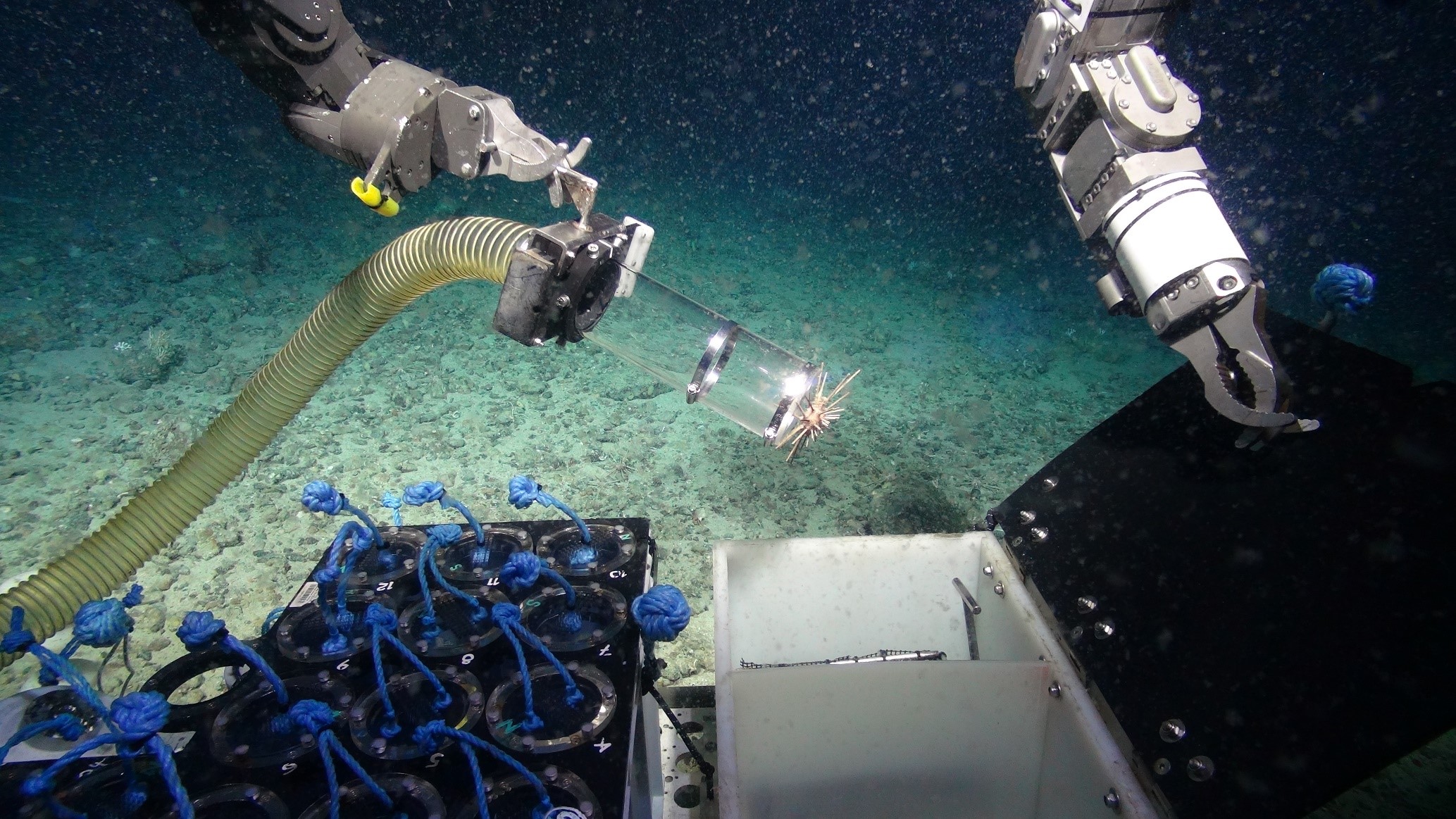 Latest News
National Marine Equipment Pool: Autumn 2023 call (Round 4) for applications
Members of the UK marine science community are invited to submit applications for items of equipment to be considered for addition to the National Marine Equipment Pool (NMEP). Full details of the application process are available on the Marine Facilities Advisory Board (MFAB) website and questions to Jackie Pearson, MFAB Secretary, are welcome. The closing date for applications is Friday 15 December 2023.
---
Measurement Systems for 21st Century Oceanography
There is an imperative to measure the ocean in greater detail if we are to chart a sustainable future on this planet. The Net-Zero Oceanographic Capability Scoping Study (2021), commissioned by the Natural Environment Research Council (NERC), therefore undertook a detailed review of the sensor systems and networks that will be needed to meet anticipated marine science priorities. The Future Marine Research Infrastructure (FMRI) Programme is continuing this engagement to shape NERC's strategic investment in measurement technologies that enable new and different science.
---
Exciting opportunity – MEDIN Chair
The Marine Environmental Data and Information Network (MEDIN) is seeking an outstanding new Chair, who can bring strategic leadership, enthusiasm and independent thinking to our Sponsors' Board and Executive Team at a significant time in our development. Further information about the role can be found here.



---