Marine Science and Policy Special Interest Group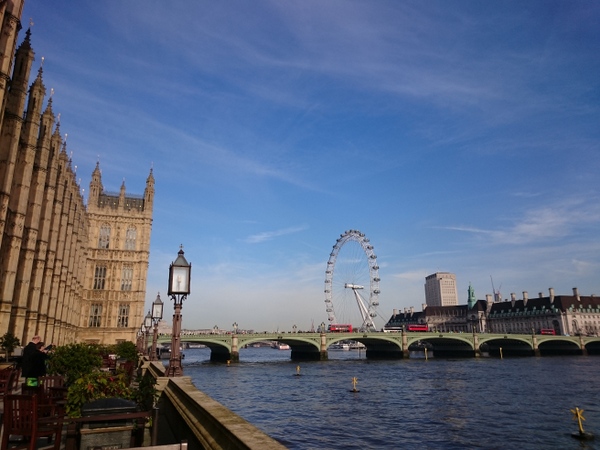 An increasing number of scientists are using their research to influence legislation, policy and public opinion. This can be through a wish to be "useful" to society, or the external pressure upon researchers to generate "impact" from their research - both from grant funding agencies (e.g. EU, NERC), and, within higher education institutes, for the Research Excellence Framework (REF).

Many scientists, particularly at the start of their career, find it difficult to know how they may increase the societal impact of their work, outside of involvement in activities such as "World Oceans Day" type events. There is so much more to become involved in, in particular activities leading to an influence on legislation and policy.


The Marine Science and Policy SIG seeks to:
Provide a forum for researchers interested in, or wishing to be involved in, influencing policy and legislation on a regional, national and/or international scale.
Enthuse scientists, particularly early career researchers, about becoming involved in influencing policy.
Advise scientists wanting to become involved in policy work on dissemination methods, common challenges, and potential funding opportunities.
Host regular meetings for researchers working in aspects of policy, or wishing to become involved.
Stimulate collaboration opportunities between Challenger members.

The Marine Science and Policy SIG is aimed at UK-based marine scientists involved in, or interested in, influencing legislation, policy and public opinion. The group is multidisciplinary, open to scientists working in any aspect of marine research.

How can you get involved in the SIG?
You can join our mailing list here here and we will let you know about future opportunities to be involved, including networking meetings, workshops and training events.

Recent activities:

September 2015 – Marine Science and Policy SIG meeting, ICES ASC, Copenhagen. Tuesday 22nd September 2015, 1pm-3pm. Room Vesterbro Torv (2nd floor of the conference centre).

September 2016 – Marine Science and Policy SIG meeting, Challenger Conference, Liverpool.
September 2018 – Marine Science and Policy SIG sponsored workshop, Challenger Conference, Newcastle.

Updated 14/10/2019
Latest News
The oceans, the blue economy and implications for climate change event
The oceans, the blue economy and implications for climate change
Date: 29 November 2023, 6:30 pm - 8:00 pm
Speaker: Rupert Howes, Joanna Post, Dr John Siddorn, Dr Siva Thambisetty, Professor Elizabeth Robinson, Dr Darian McBain
Venue: Sheikh Zayed Theatre, Cheng Kin Ku Building, LSE Campus and online

Many conversations about sustainability and climate-change focus on activities on land – the green part of our planet. This misses a vital part of the puzzle, the role that our oceans play.
---
Ocean and Coastal Futures - Bursary
As part of our commitment to encouraging and supporting diversity, equity and inclusion, Ocean and Coastal Futures is launching its first Coastal Futures Bursary in partnership with Esmée Fairbairn Foundation. This opportunity is open for young people aged 18 to 30 years old, who are currently underrepresented in the marine and coastal sector and face financial barriers to attending. Individuals do not have to be working or studying in the sector currently but must reside in the UK.
---
CLASS Modelling Workshop 2024
The CLASS Programme is hosting a Modelling Workshop in early 2024. This is aimed at UK participants only. Event details and criteria to sign up are available here.
---