Wind and Waves
Ocean surface waves are an important phenomenon in many aspects of oceanography, while also crossing many disciplines, from meteorology to sediment transport, renewable energy, coastal morphology and coastal engineering. Waves have direct impact on safe navigation and coastal erosion, while also mediating ocean-atmosphere interactions with transfers of momentum, heat, water, carbon dioxide and other quantities. While often regarded as a topic separate from oceanography, ocean waves are included in global meteorological centre forecasts, and studies of other processes may neglect them at their peril, as they are often implicitly accounted for, while their variability may not be properly understood. The study of waves takes in many widely-varied skills, from in situ observations to satellite remote sensing, from statistics of extremes to long-term climatic trends, and from modelling of ocean waves on global scales down to details of wave-current interactions or the bottom boundary layer in shallow water.

Aims of the SIG:
1) To promote research in ocean surface waves and collaborations with other disciplines
2) Develop connections in the UK waves research community, and introduce scientists and engineers to each other for networking
3) To encourage early-career researchers in this field by providing a platform for presentations and interactions.
4) Discuss the future priorities for waves research in UK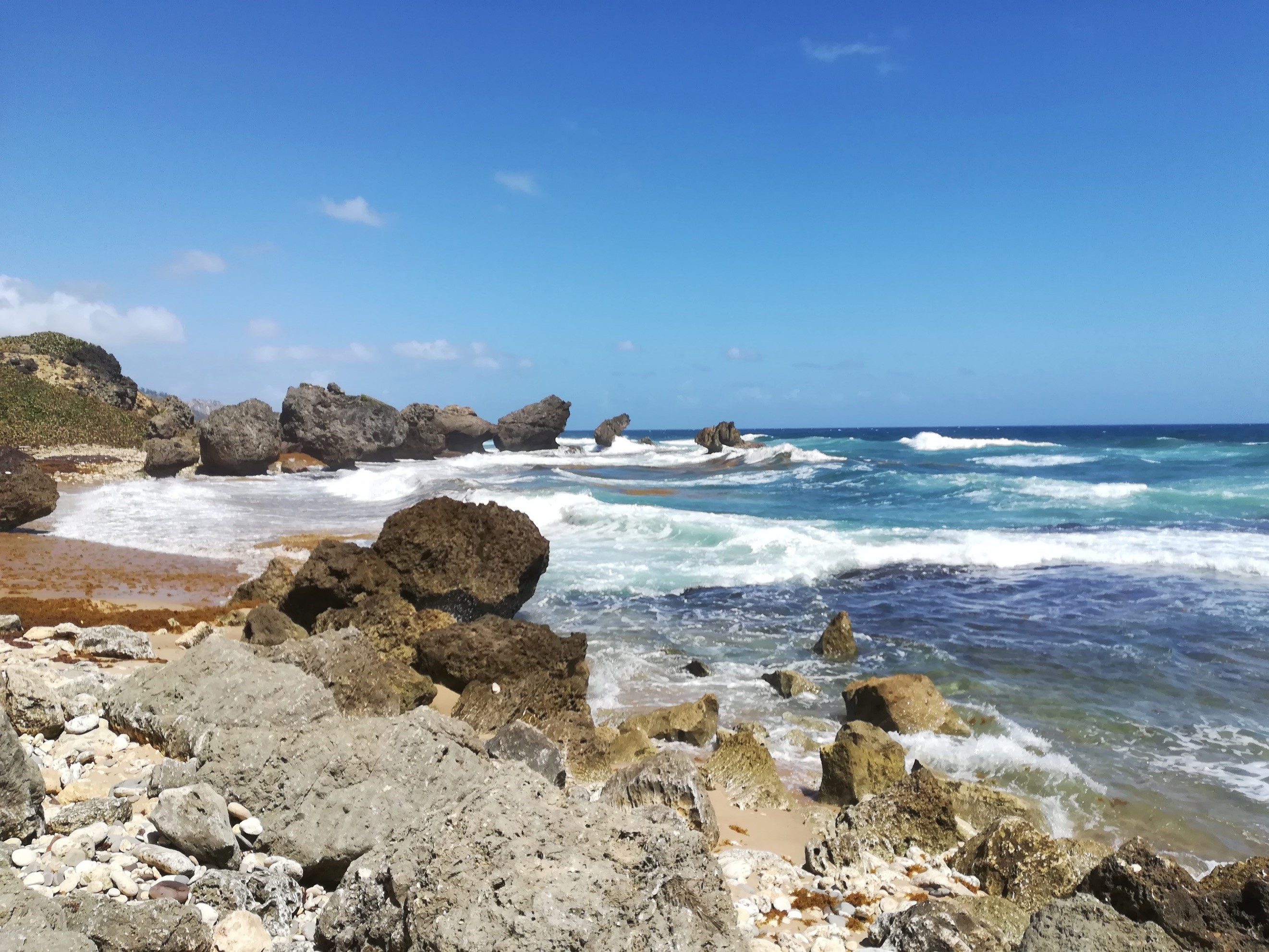 How can you get involved in the SIG?
Please contact Lucy Bricheno: luic@noc.ac.uk to find out more about the special interest group, and join our future meetings.

The next meeting of the waves SIG will be hosted at Oxford University in Spring 2024. To find out more or join the emailing list, please contact Lucy Bricheno luic@noc.ac.uk


You can read more about the special interest group, and sign-up to our mailing list by visiting our website here:

https://projects.noc.ac.uk/windwavesSIG/


Recent Activities:
• 5th September 2022, Natural History Museum, London
• 7th September 2020 held online over Zoom
• 14th September 2018, University of Newcastle: (combined with Ocean Modelling SIG)
• 19th – 20th October 2016, HR Wallingford, Oxfordshire
• 22nd March 2012, Foresight Centre, Liverpool

Updated 24/03/2022
Latest News
National Marine Equipment Pool: Autumn 2023 call (Round 4) for applications
Members of the UK marine science community are invited to submit applications for items of equipment to be considered for addition to the National Marine Equipment Pool (NMEP). Full details of the application process are available on the Marine Facilities Advisory Board (MFAB) website and questions to Jackie Pearson, MFAB Secretary, are welcome. The closing date for applications is Friday 15 December 2023.
---
Measurement Systems for 21st Century Oceanography
There is an imperative to measure the ocean in greater detail if we are to chart a sustainable future on this planet. The Net-Zero Oceanographic Capability Scoping Study (2021), commissioned by the Natural Environment Research Council (NERC), therefore undertook a detailed review of the sensor systems and networks that will be needed to meet anticipated marine science priorities. The Future Marine Research Infrastructure (FMRI) Programme is continuing this engagement to shape NERC's strategic investment in measurement technologies that enable new and different science.
---
Exciting opportunity – MEDIN Chair
The Marine Environmental Data and Information Network (MEDIN) is seeking an outstanding new Chair, who can bring strategic leadership, enthusiasm and independent thinking to our Sponsors' Board and Executive Team at a significant time in our development. Further information about the role can be found here.



---