Coastal and Shelf Seas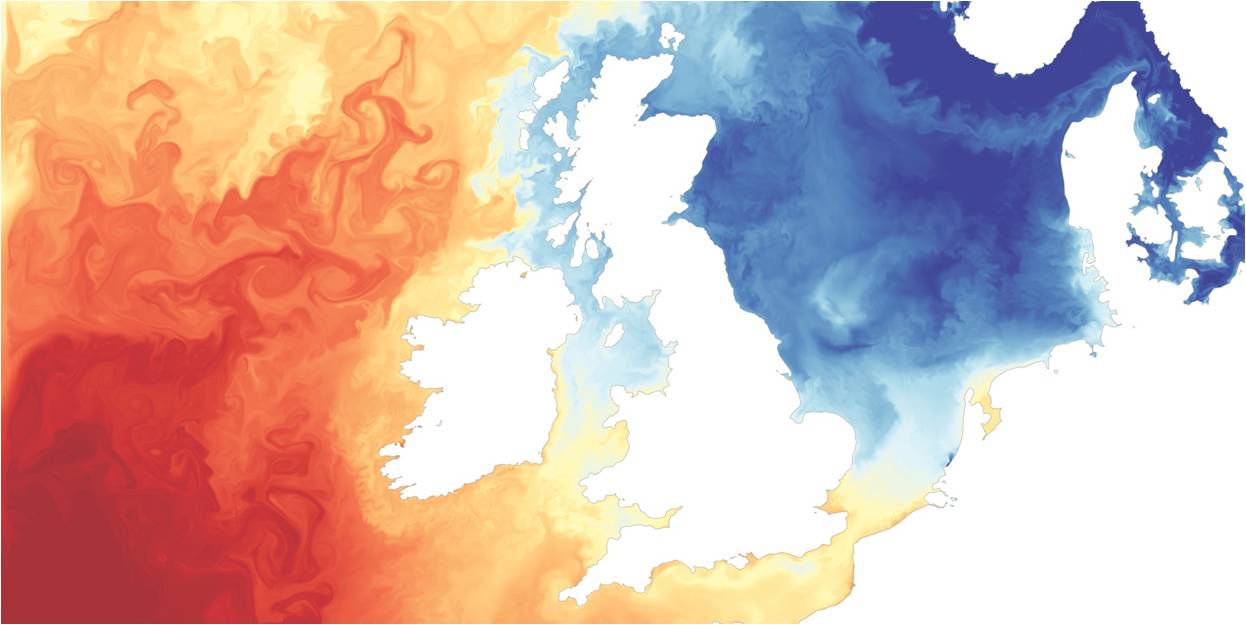 This special interest group provides a focal point for the UK marine science community to discuss recent multidisciplinary research into coastal ocean and shelf sea processes and to plan future research directions. It encompasses all marine science disciplines (including physics, biogeochemistry, marine biology, sedimentology and geology), from estuaries through to the continental shelf break. We actively encourage contributions from observational marine scientists, numerical modellers, remote sensing scientists, and applied researchers.

How can you get invoved?
To be included on the Coastal and Shelf Seas SIG mailing list, contact Rob Hall (robert.hall@uea.ac.uk).

The most recent SIG meeting was held at UEA on 1-2 April 2019, jointly hosted by CEFAS and UEA (through the Collaborative Centre for Sustainable Use of the Seas, CCSUS).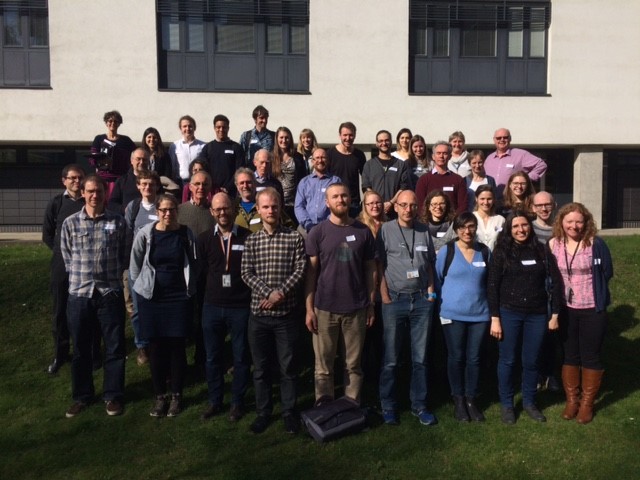 The next Coastal and Shelf Seas SIG meeting will take place at the 19th biennial conference of the Challenger Society for Marine Science, held at the Scottish Association for Marine Science (SAMS) on 7-11 September 2020.
Watch this space!



Latest News
Challenger Medal Awarded 2020 and 2022
The Challenger Society is delighted to announce the delayed award of the 2020 Challenger Medal to Prof. Alberto Naveira Garabato, and of the 2022 Challenger Medal to Prof. Carol Robinson. We are absolutely delighted to honour these two fantastic scientists in this way, and look forward to hearing their Award Lectures at the forthcoming Challenger 150 meeting at the Natural History Museum. For more information about the Challenger Conference 2022 please click here.
---
International Digital Twins of the Ocean Summit #DITTO22
You are warmly invited to join on-line the International Digital Twins of the Ocean Summit #DITTO22, which takes place on Wednesday and Thursday the 4th and 5th of May.
---
Vacancy MASTS Marine Social Science Lead
MASTS has a vacancy for a 0.5FT Marine Social Science lead.
---