Coastal and Shelf Seas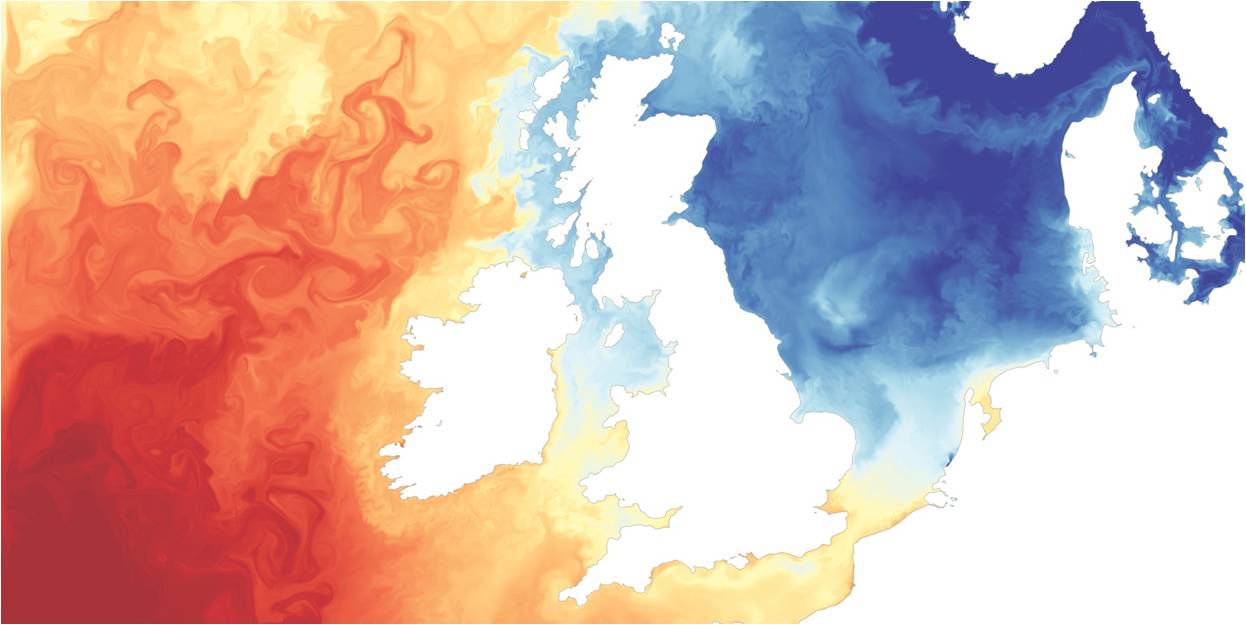 This special interest group provides a focal point for the UK marine science community to discuss recent multidisciplinary research into coastal ocean and shelf sea processes and to plan future research directions. It encompasses all marine science disciplines (including physics, biogeochemistry, marine biology, sedimentology and geology), from estuaries through to the continental shelf break. We actively encourage contributions from observational marine scientists, numerical modellers, remote sensing scientists, and applied researchers.

How can you get invoved?
To be included on the Coastal and Shelf Seas SIG mailing list, contact Rob Hall (robert.hall@uea.ac.uk).

The most recent SIG meeting was held at UEA on 1-2 April 2019, jointly hosted by CEFAS and UEA (through the Collaborative Centre for Sustainable Use of the Seas, CCSUS).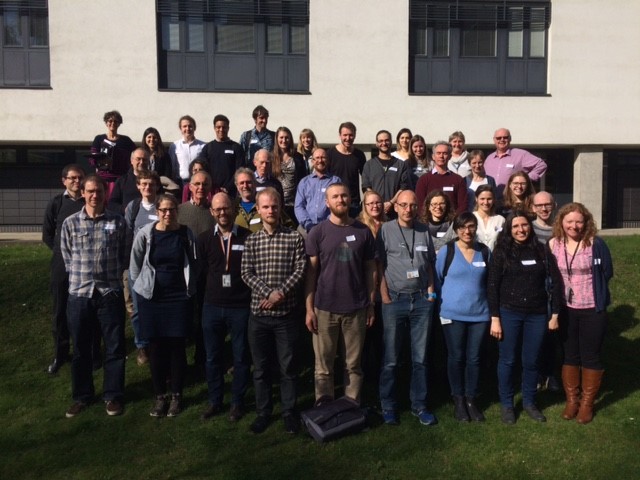 The next Coastal and Shelf Seas SIG meeting will take place at the 19th biennial conference of the Challenger Society for Marine Science, held at the Scottish Association for Marine Science (SAMS) on 7-11 September 2020.
Watch this space!



Latest News
National Marine Equipment Pool: Autumn 2023 call (Round 4) for applications
Members of the UK marine science community are invited to submit applications for items of equipment to be considered for addition to the National Marine Equipment Pool (NMEP). Full details of the application process are available on the Marine Facilities Advisory Board (MFAB) website and questions to Jackie Pearson, MFAB Secretary, are welcome. The closing date for applications is Friday 15 December 2023.
---
Measurement Systems for 21st Century Oceanography
There is an imperative to measure the ocean in greater detail if we are to chart a sustainable future on this planet. The Net-Zero Oceanographic Capability Scoping Study (2021), commissioned by the Natural Environment Research Council (NERC), therefore undertook a detailed review of the sensor systems and networks that will be needed to meet anticipated marine science priorities. The Future Marine Research Infrastructure (FMRI) Programme is continuing this engagement to shape NERC's strategic investment in measurement technologies that enable new and different science.
---
Exciting opportunity – MEDIN Chair
The Marine Environmental Data and Information Network (MEDIN) is seeking an outstanding new Chair, who can bring strategic leadership, enthusiasm and independent thinking to our Sponsors' Board and Executive Team at a significant time in our development. Further information about the role can be found here.



---