John Bacon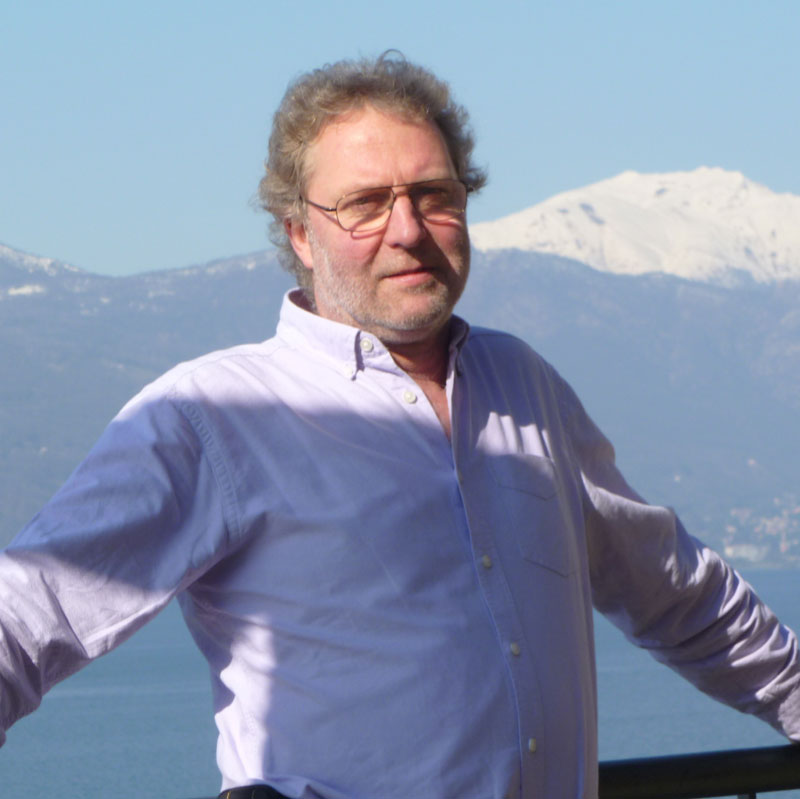 John spent 20 very happy years working as a Civil Engineer in many parts of the UK, but also with 10 years in Tanzania, Dubai and Oman before returning to study Geophysical Sciences at UEA as a mature student. He discovered the science of oceanography and in particular coastal processes and carried on to complete a PhD at UEA, working with an inspiring research group at UEA, guided by Chris Vincent in 2004.

After a UEA post doc job, a lecturer's post and a further three years working as a marine specialist with Meteorologists Weatherquest Ltd, he moved to Cefas eight years ago and is a Principal Scientist in Coastal numerical modelling and also leads High Performance and Scientific Computing at Cefas. Much of his work involves numerical modelling of coastal processes, geomorphology and water quality, particularly in respect of shellfish health. Cefas is a hugely diverse organisation and although a government department (executive agency of Defra) is one of the foremost organisations to work in marine science research.

He has been a member of the Challenger Society since 2002 and was elected as Honorary Secretary, despite attrocious spelling! He now runs the web development for the society and Mattias Green is the Honorary Secretary.
Latest News
COVID-19 Impact Survey
NOCA has announced a survey into the impacts of COVID-19 on the UK Marine Science Community
---
NOC - Net Zero Oceanographic Capability Project
NOC announces an ambitious scoping project....
---
Challenger Society 2020 Conference
Conference Postponed until Sept 2021 due to Covid-19 outbreak.
Challenger Society 2020 Conference
at SAMS , Oban


6th-10th September, 2021
Registration, and Abstract submission is available on the conference website at https://challenger2020.co.uk

---