John Bacon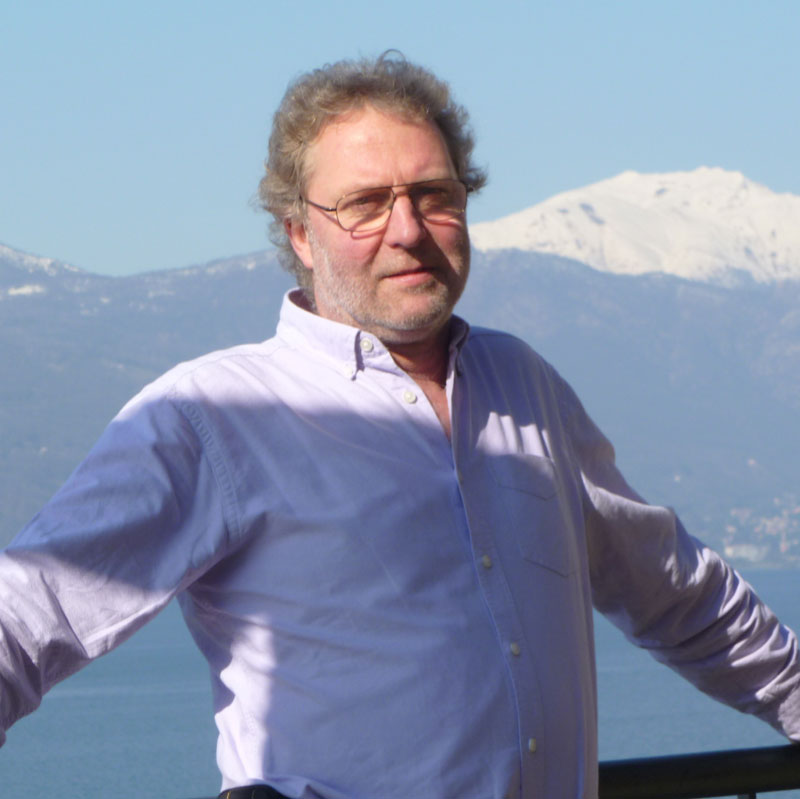 John spent 20 very happy years working as a Civil Engineer in many parts of the UK, but also with 10 years in Tanzania, Dubai and Oman before returning to study Geophysical Sciences at UEA as a mature student. He discovered the science of oceanography and in particular coastal processes and carried on to complete a PhD at UEA, working with an inspiring research group at UEA, guided by Chris Vincent in 2004.

After a UEA post doc job, a lecturer's post and a further three years working as a marine specialist with Meteorologists Weatherquest Ltd, he moved to Cefas eight years ago and is a Principal Scientist in Coastal numerical modelling and also leads High Performance and Scientific Computing at Cefas. Much of his work involves numerical modelling of coastal processes, geomorphology and water quality, particularly in respect of shellfish health. Cefas is a hugely diverse organisation and although a government department (executive agency of Defra) is one of the foremost organisations to work in marine science research.

He has been a member of the Challenger Society since 2002 and was elected as Honorary Secretary, despite attrocious spelling! He now runs the web development for the society and Mattias Green is the Honorary Secretary.
Latest News
Is fieldwork a requirement for a career in marine science?
Please save the date for an introductory and perception gathering event run by a subset of the Challenger Society EDIA working group. The virtual event will focus on 'Evaluating perceptions of job roles in marine research and raising awareness of digital twinning of the oceans to promote diversity and inclusivity in the marine sciences.' The event will take place on the 27th of January 2021 13:30-15:30 on zoom.



---
The Decade Working Group (DWG): Update
In the UK marine community the United Nations Decade of Science for Sustainable Development (2021-2030), hereafter 'the Decade', is gaining growing publicity. What is less well established is how UK marine researchers can participate in the Decade and how funding for research will emerge.
---
New NERC Ocean Observations Consultation
The Natural Environment Research Council (NERC) has asked the National Oceanography Centre (NOC) to lead a piece of work on prioritising the sustained ocean observations that are most important to the UK and the international effort.
---