John Bacon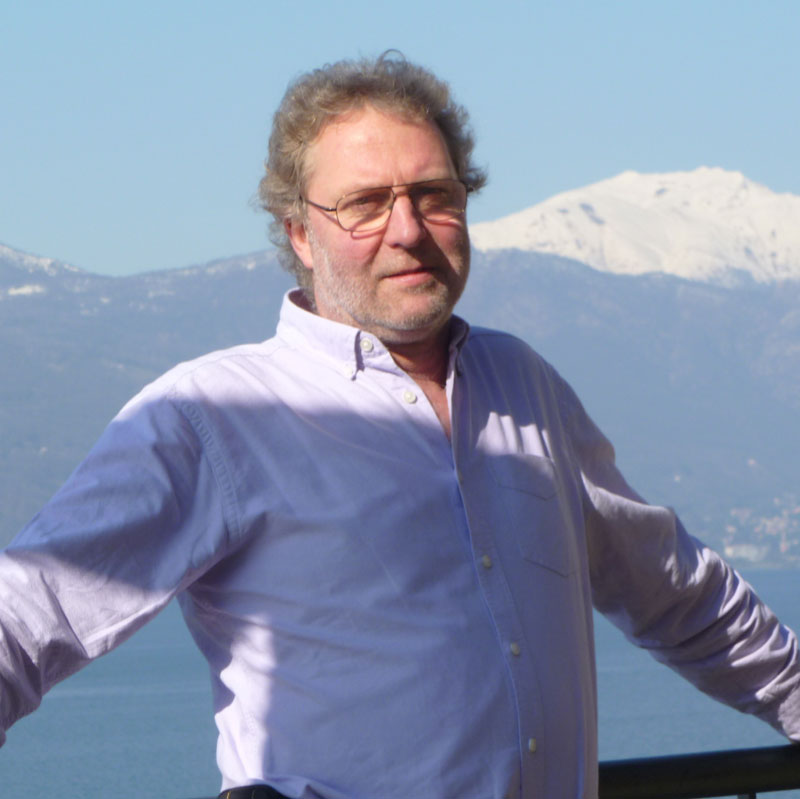 John spent 20 very happy years working as a Civil Engineer in many parts of the UK, but also with 10 years in Tanzania, Dubai and Oman before returning to study Geophysical Sciences at UEA as a mature student. He discovered the science of oceanography and in particular coastal processes and carried on to complete a PhD at UEA, working with an inspiring research group at UEA, guided by Chris Vincent in 2004.

After a UEA post doc job, a lecturer's post and a further three years working as a marine specialist with Meteorologists Weatherquest Ltd, he moved to Cefas eight years ago and is a Principal Scientist in Coastal numerical modelling and also leads High Performance and Scientific Computing at Cefas. Much of his work involves numerical modelling of coastal processes, geomorphology and water quality, particularly in respect of shellfish health. Cefas is a hugely diverse organisation and although a government department (executive agency of Defra) is one of the foremost organisations to work in marine science research.

He has been a member of the Challenger Society since 2002 and was elected as Honorary Secretary, despite attrocious spelling! He now runs the web development for the society and Mattias Green is the Honorary Secretary.
Latest News
The oceans, the blue economy and implications for climate change event
The oceans, the blue economy and implications for climate change
Date: 29 November 2023, 6:30 pm - 8:00 pm
Speaker: Rupert Howes, Joanna Post, Dr John Siddorn, Dr Siva Thambisetty, Professor Elizabeth Robinson, Dr Darian McBain
Venue: Sheikh Zayed Theatre, Cheng Kin Ku Building, LSE Campus and online

Many conversations about sustainability and climate-change focus on activities on land – the green part of our planet. This misses a vital part of the puzzle, the role that our oceans play.
---
Ocean and Coastal Futures - Bursary
As part of our commitment to encouraging and supporting diversity, equity and inclusion, Ocean and Coastal Futures is launching its first Coastal Futures Bursary in partnership with Esmée Fairbairn Foundation. This opportunity is open for young people aged 18 to 30 years old, who are currently underrepresented in the marine and coastal sector and face financial barriers to attending. Individuals do not have to be working or studying in the sector currently but must reside in the UK.
---
CLASS Modelling Workshop 2024
The CLASS Programme is hosting a Modelling Workshop in early 2024. This is aimed at UK participants only. Event details and criteria to sign up are available here.
---