Challenger 150 Conference
Oliver Blackburn
Bangor University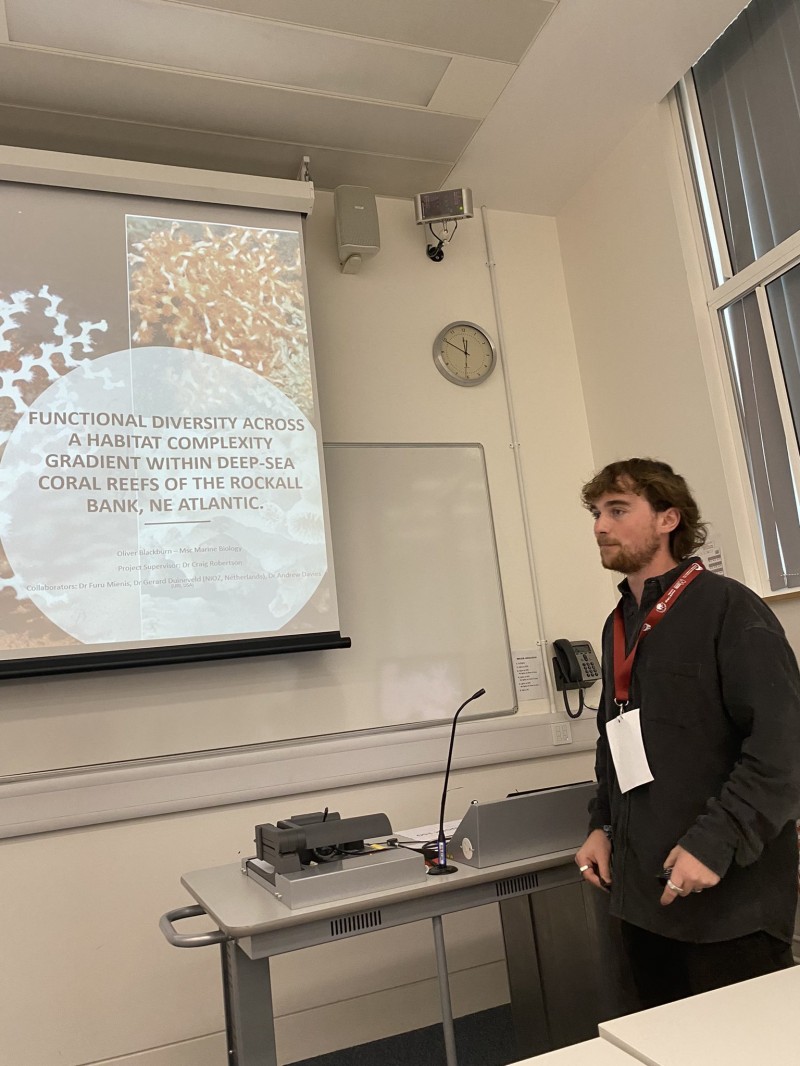 I cannot thank the Challenger society enough for supporting my attendance at this event. It is thanks to their help that I was able to engage with so many amazing scientists, and was given the opportunity to present my work to them.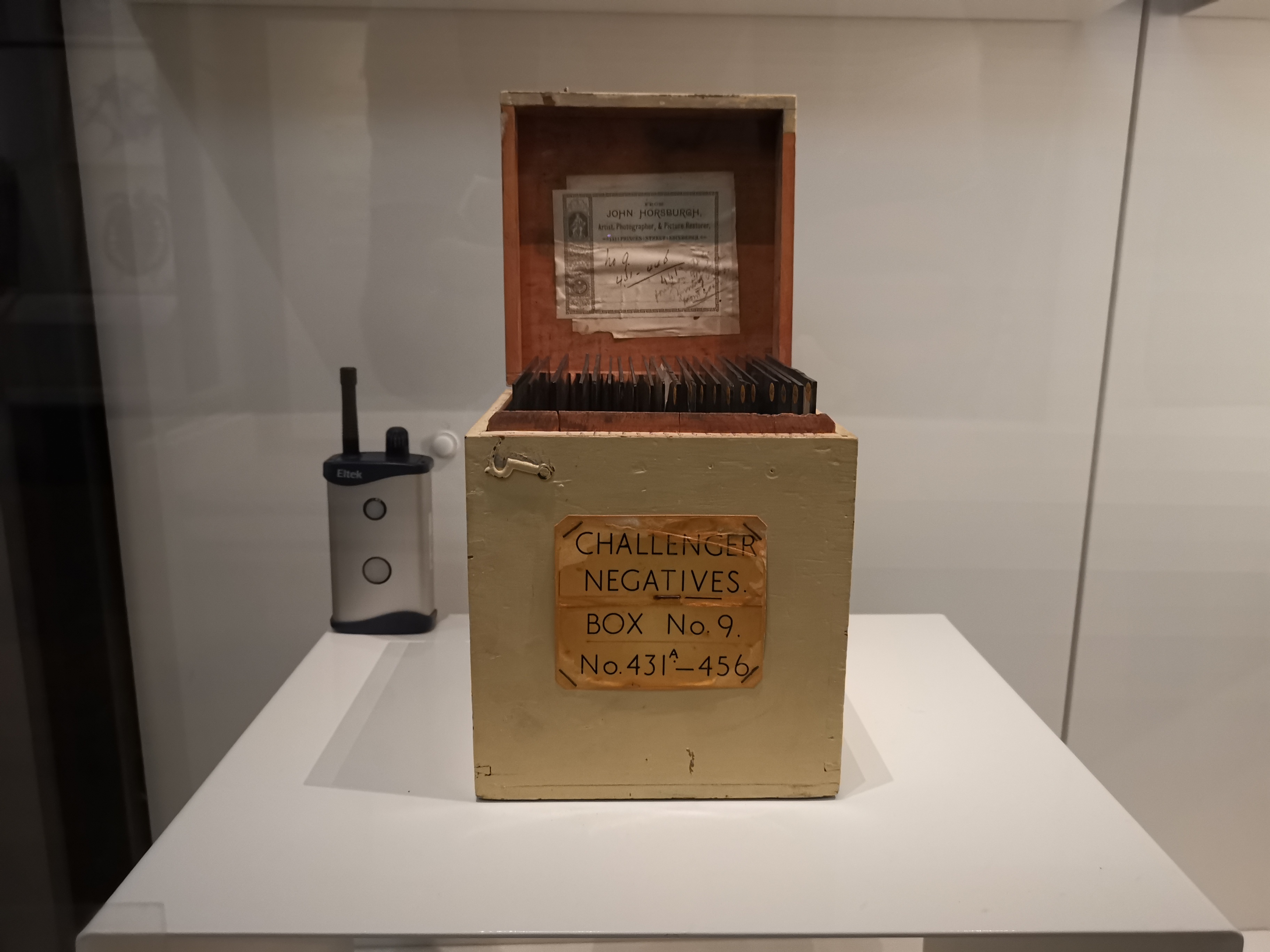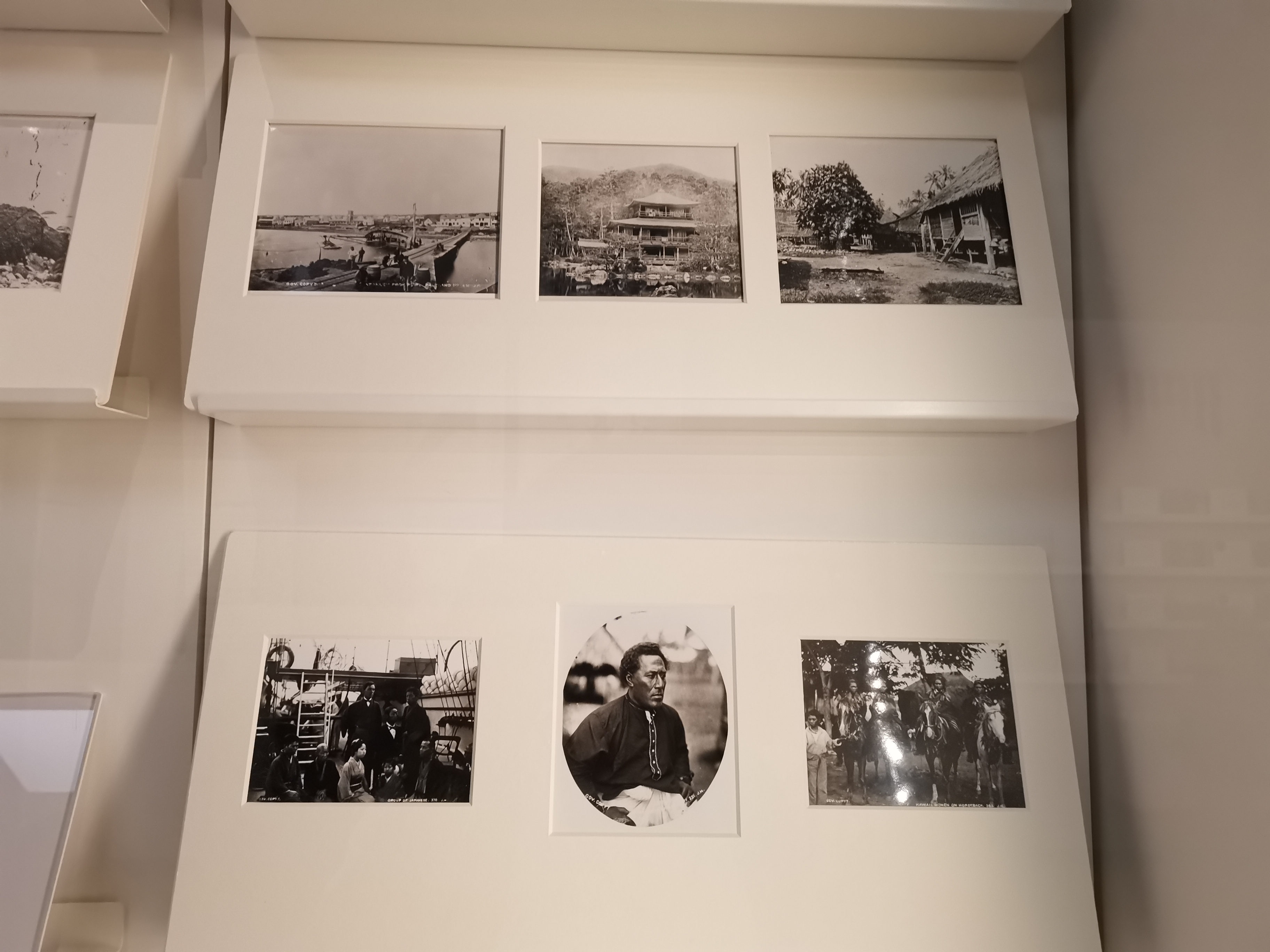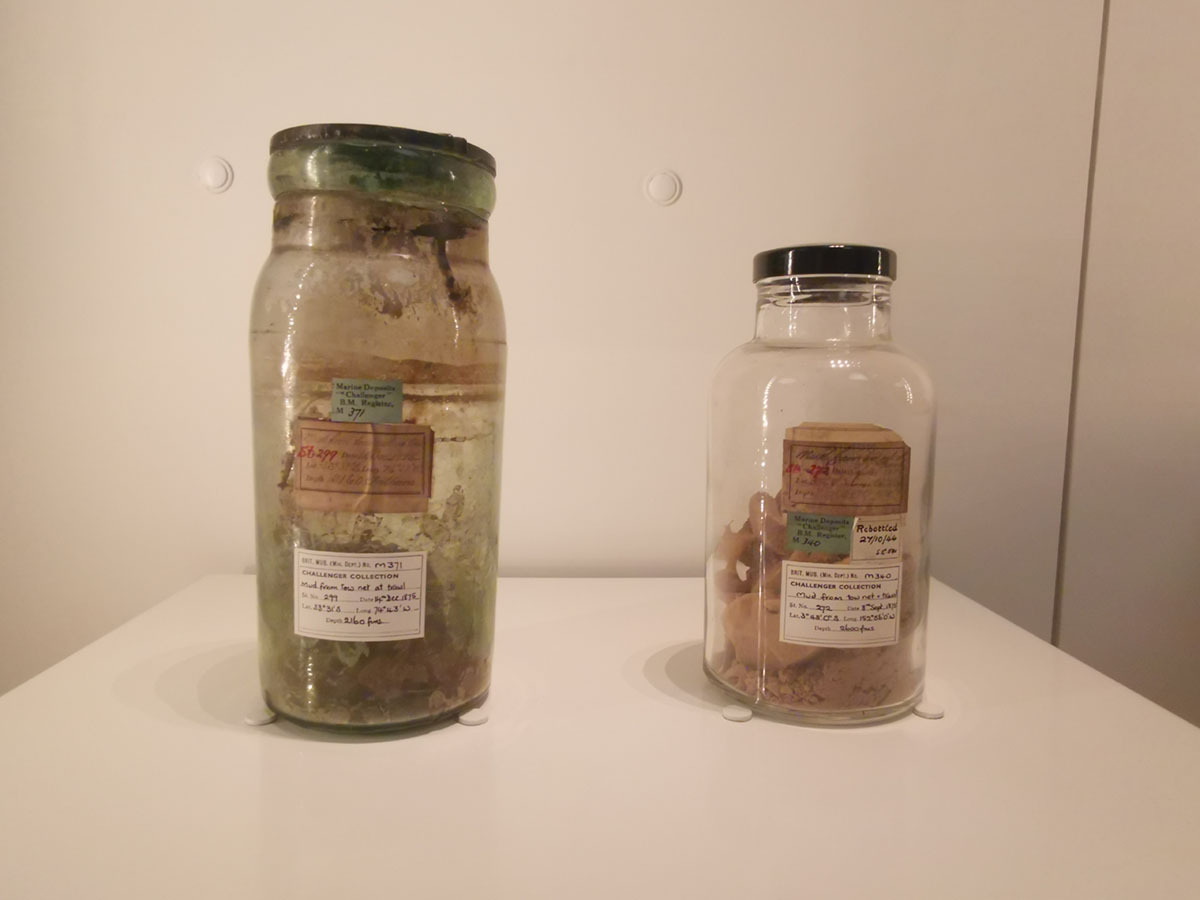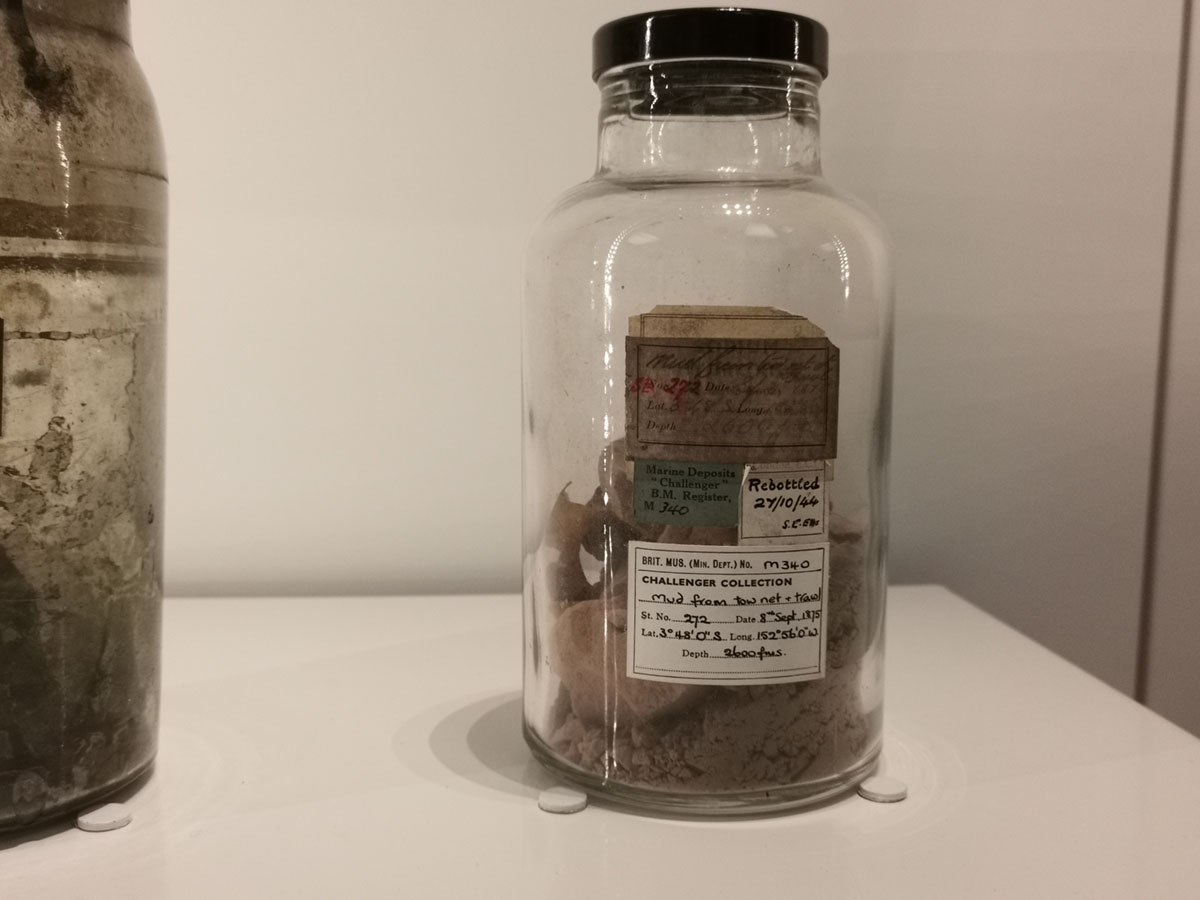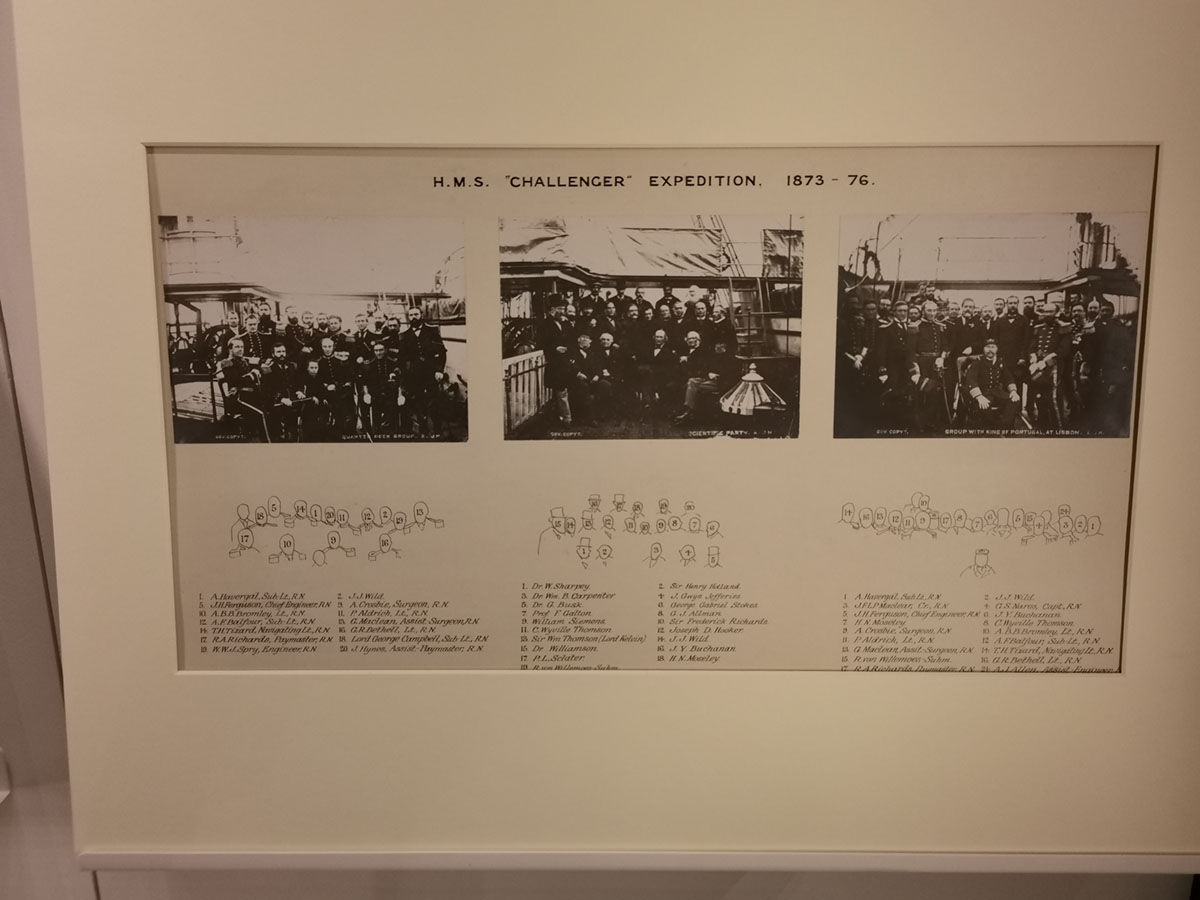 I travelled down to London a day before the official start of Challenger 150 in order to attend one of the many side events on offer. I was able to attend a deep-sea special interest group, where people representing a variety of different organisations and scientific fields were able to discuss current and future research projects, as well as deciding how best to further the field of deep-sea research. It was amazing to watch and have the opportunity to take part in such an interesting discussion. It made the importance of multi-disciplinary discussion with one common goal very clear to me.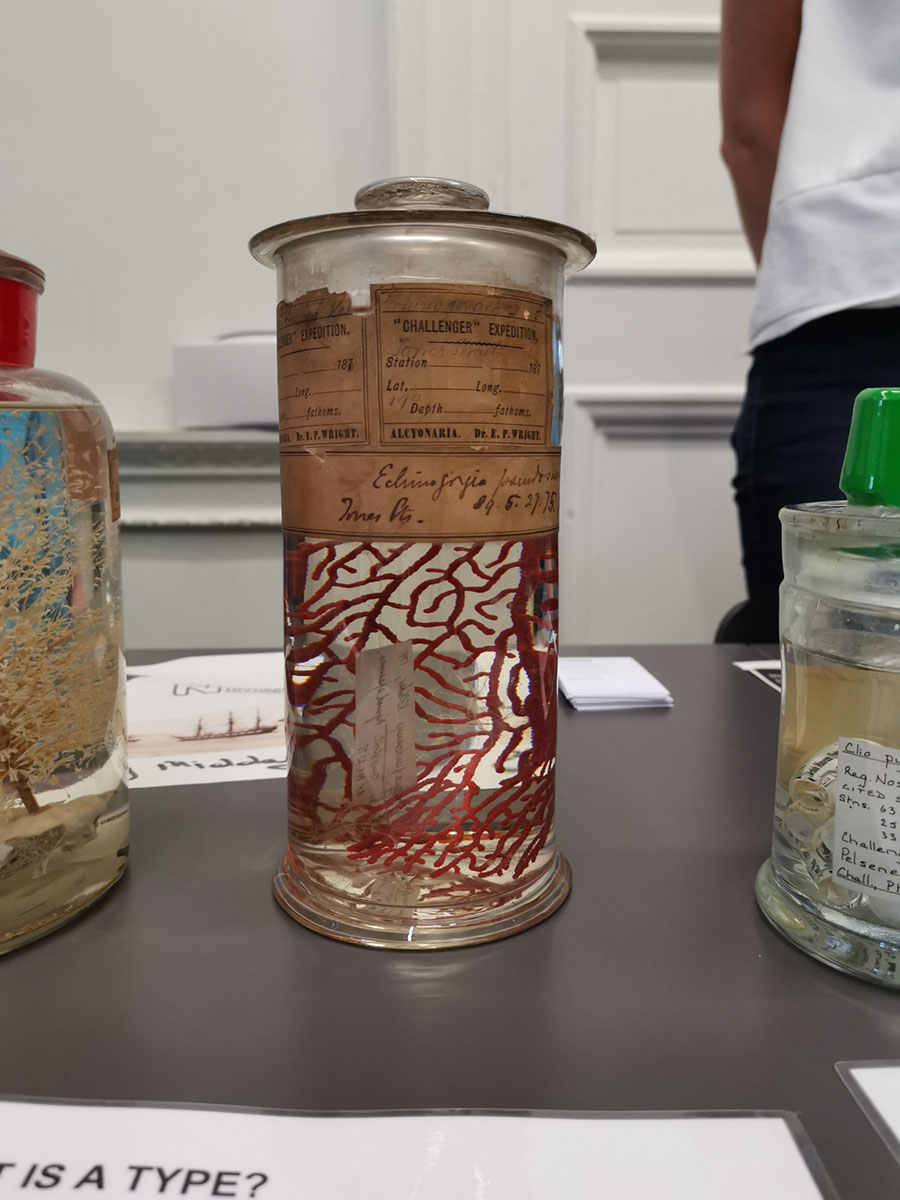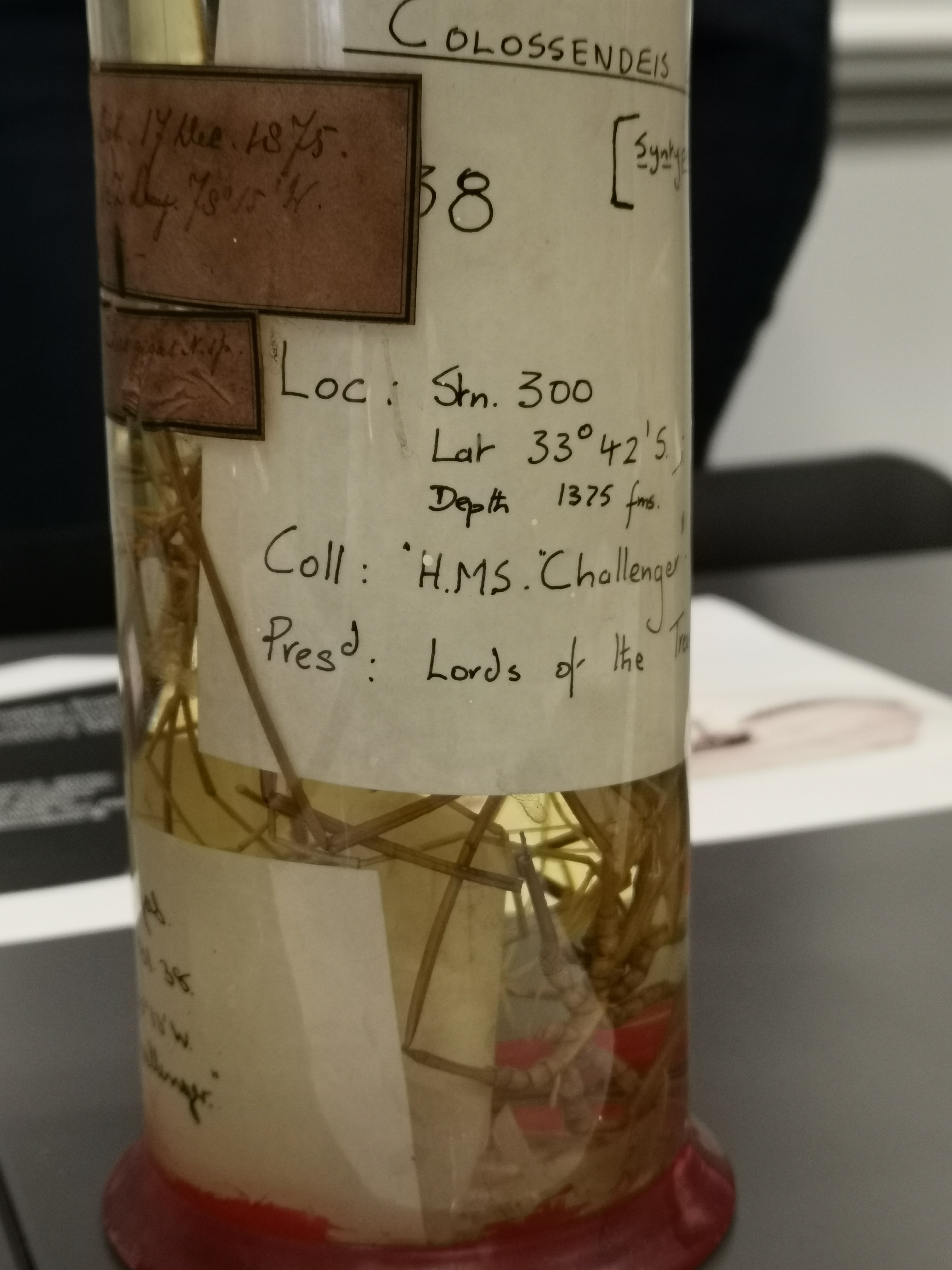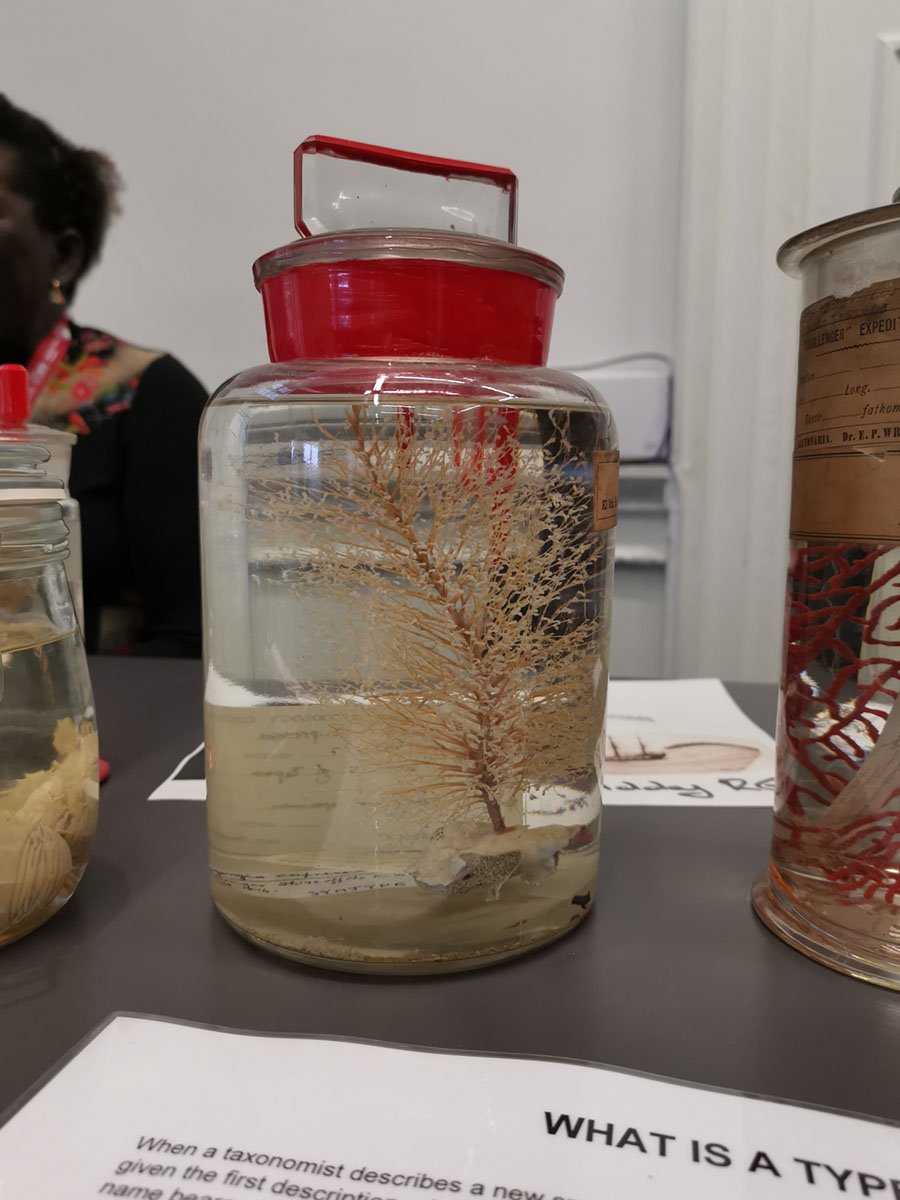 The conference began with some fascinating plenary talks. It was fascinating to learn of the original Challenger voyage 150 years ago and to hear of its immense success. This was followed by an explanation of how the Society has evolved while remaining still very much at the forefront of oceanographic research. There was a clear focus on diversity and inclusion throughout the talks. It was refreshing to see this topic being openly discussed and is clearly a main priority within the society. I think it is vital that these discussions happen throughout every corner of science. Promoting equal opportunities to contribute to science can only lead to more brilliant work being carried out and science progressing as a whole. Among the many photos shown of the original expedition and early society members, there was a notable absence of any women or people of colour. This was acknowledged by the speakers who spoke of some inspiring stories of female scientists, who achieved incredible feats in their field, despite the odds. This further supports the idea that greater inclusion will only lead to greater progress in marine science.

Another theme that ran throughout many of the conference presentations was a push towards a greater level of collaboration. The sharing of data and scientific equipment will result in more extensive, and therefore more meaningful, studies being carried out on our oceans. Easy, accessible collaboration networks will allow for greater ease when comparing studies from across the globe. An excellent analogy I remember being used was that ocean exploration needs to become an ecosystem – meaning that the ultimate aim of academic ocean research is to have an extensive network of interconnecting equipment and data that is working towards the common goal of providing a complete picture of the state of our oceans. Emphasising the importance of collaboration and the development of autonomous technology that can provide a constant stream of data year-round with minimal interference from scientists.

I was fortunate enough to be given the opportunity to present my thesis research during a session about trait-based approaches to research. I talked about the biological and functional diversity present on the cold-water coral reefs of Rockall Bank, NE Atlantic. It was an honour to present my work to more established scientists working in the field that I one day aspire to work in. The talk went very well despite my nerves, and resulted in some fascinating conversations with likeminded scientists. They gave me excellent advice on what to do in the future and encouraged me to stay in touch. It was an all-round positive experience.

I'll finish with some honourable mentions of presentations that really stuck with me. Dr Anna Gebruk, a marine ecologist, spoke of her experience being the youngest women to go down to the titanic wreck in a submersible. As someone working in the field of taxonomy, I found Dr Nils Piechaud's presentation on the development of AI technology that can identify marine organisms from video footage particularly intriguing. This truly felt like the forefront of science and technology.

Profile
Oliver Blackburn is a Marine Ecologist who has recently completed a Masters degree at Bangor University in North Wales. He originally completed an undergraduate degree in Molecular and Cellular Biology at the University of Huddersfield. Ultimately, he decided to pursue his love of the ocean by moving to Anglesey and completing a Masters degree in marine biology. His Masters dissertation focused on the biological and functional diversity present on deep-sea coral reefs in the northeast Atlantic Ocean. It was this work that he presented at the Challenger 150 conference. He hopes to carry out further research on functional diversity, as well as encourage others to focus on functional diversity when conducting ecological studies. Functional diversity provides greater detail about how an ecosystem functions and therefore provides more information that can be used to create specific and effective conservation strategies. Oliver's main passion is the deep-sea, which led to him becoming fascinated with cold-water corals and their conservation. It is these complex habitats that drive much of the biodiversity present in the deep-sea. His work with these cold-water corals, specifically identifying macrofauna, has resulted in him gaining a job in a benthic taxonomy laboratory in Bangor. This allows him to keep working with deep-sea samples and the animals that live there. Oliver hopes that this work will give him the skills and knowledge needed to pursue a PhD in deep-sea ecology.


Latest News
The oceans, the blue economy and implications for climate change event
The oceans, the blue economy and implications for climate change
Date: 29 November 2023, 6:30 pm - 8:00 pm
Speaker: Rupert Howes, Joanna Post, Dr John Siddorn, Dr Siva Thambisetty, Professor Elizabeth Robinson, Dr Darian McBain
Venue: Sheikh Zayed Theatre, Cheng Kin Ku Building, LSE Campus and online

Many conversations about sustainability and climate-change focus on activities on land – the green part of our planet. This misses a vital part of the puzzle, the role that our oceans play.
---
Ocean and Coastal Futures - Bursary
As part of our commitment to encouraging and supporting diversity, equity and inclusion, Ocean and Coastal Futures is launching its first Coastal Futures Bursary in partnership with Esmée Fairbairn Foundation. This opportunity is open for young people aged 18 to 30 years old, who are currently underrepresented in the marine and coastal sector and face financial barriers to attending. Individuals do not have to be working or studying in the sector currently but must reside in the UK.
---
CLASS Modelling Workshop 2024
The CLASS Programme is hosting a Modelling Workshop in early 2024. This is aimed at UK participants only. Event details and criteria to sign up are available here.
---