Dr Kate Hendry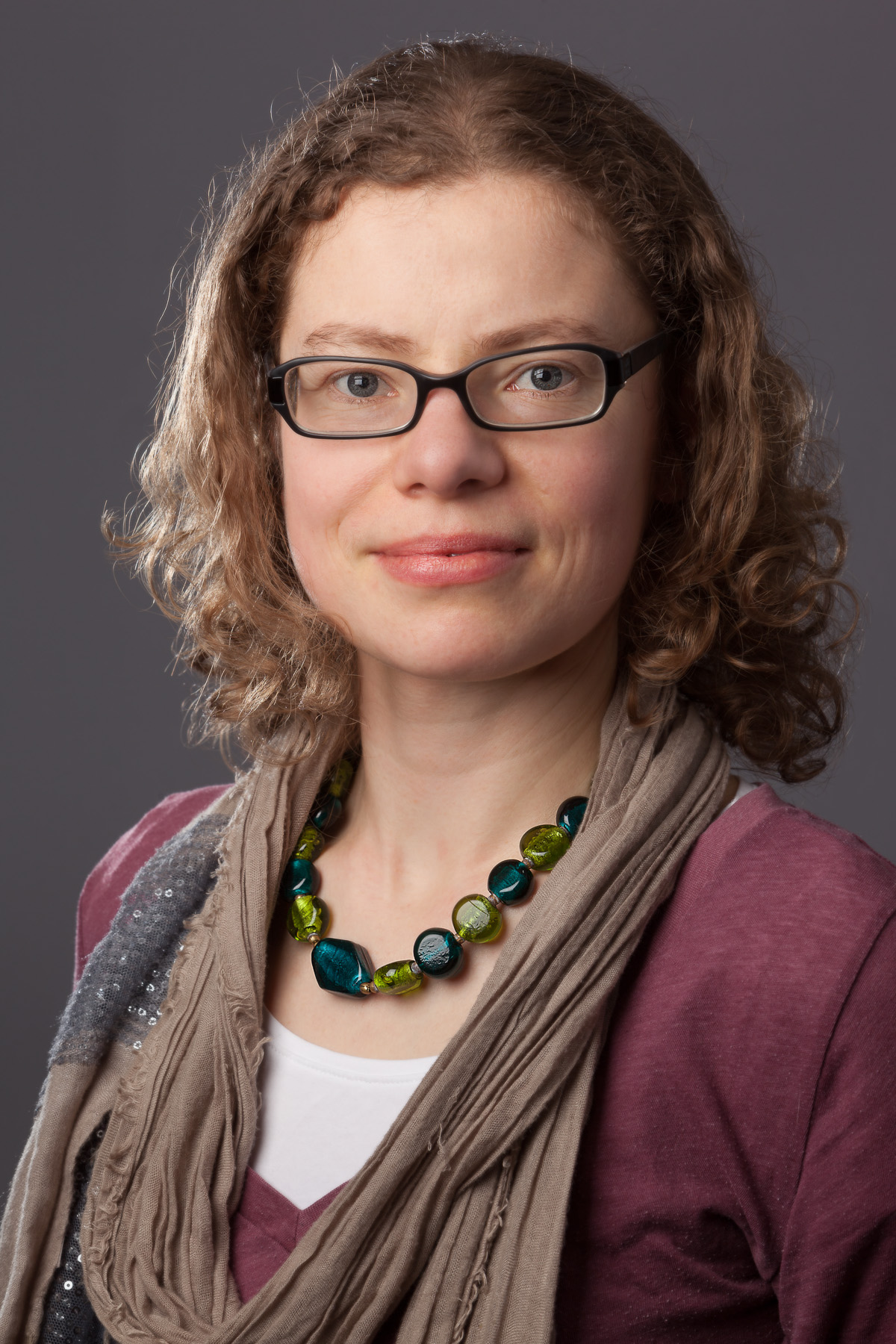 Kate Hendry is a chemical oceanographer and marine biogeochemist in the Polar Oceans Team of the British Antarctic Survey, and an honorary researcher at the University of Bristol. Her research interests surround the impact on marine nutrient cycling of climate change in the polar regions.
Kate has published over 50 papers in international journals, and has won almost £4M in grant funding as Principal Investigator, and collaborated on several other national and international projects. She led the European Research Council funded project, ICY-LAB, investigating nutrient cycling in glaciated margins off Southwest Greenland, and was a member of the Changing Arctic Ocean program, as part of the Changing Arctic Ocean Seafloor project (ChAOS). She won the EAG Houtermans medal in 2016 for contributions to geochemistry, and a Challenger Society fellowship in 2012.
She is also chair of the Challenger Society for Marine Science special interest group on Advances in Marine Biogeochemistry (AMBIO). Kate is a member of the NOC Association of Marine Science National Capability Beneficiaries science steering group, and sits on both the Marine Facilities Advisory Board (MFAB). Kate is also Chair of Antarctic Science Ltd, and vice chair of the UK Arctic and Antarctic Partnership. She has a keen interest in reducing the carbon footprint of oceanographic research, and was a work package lead for the Net Zero Oceanography Capability team.
She also sat on the Challenger Society for Marine Science council as the chair of the Equity, Diversity, Inclusivity and Accessibility working group, and is a member of the Diversity in UK Polar Science Initiative committee.Diversity, Inclusivity and Accessibility.
Latest News
National Marine Equipment Pool: Autumn 2023 call (Round 4) for applications
Members of the UK marine science community are invited to submit applications for items of equipment to be considered for addition to the National Marine Equipment Pool (NMEP). Full details of the application process are available on the Marine Facilities Advisory Board (MFAB) website and questions to Jackie Pearson, MFAB Secretary, are welcome. The closing date for applications is Friday 15 December 2023.
---
Measurement Systems for 21st Century Oceanography
There is an imperative to measure the ocean in greater detail if we are to chart a sustainable future on this planet. The Net-Zero Oceanographic Capability Scoping Study (2021), commissioned by the Natural Environment Research Council (NERC), therefore undertook a detailed review of the sensor systems and networks that will be needed to meet anticipated marine science priorities. The Future Marine Research Infrastructure (FMRI) Programme is continuing this engagement to shape NERC's strategic investment in measurement technologies that enable new and different science.
---
Exciting opportunity – MEDIN Chair
The Marine Environmental Data and Information Network (MEDIN) is seeking an outstanding new Chair, who can bring strategic leadership, enthusiasm and independent thinking to our Sponsors' Board and Executive Team at a significant time in our development. Further information about the role can be found here.



---