Dr Kate Hendry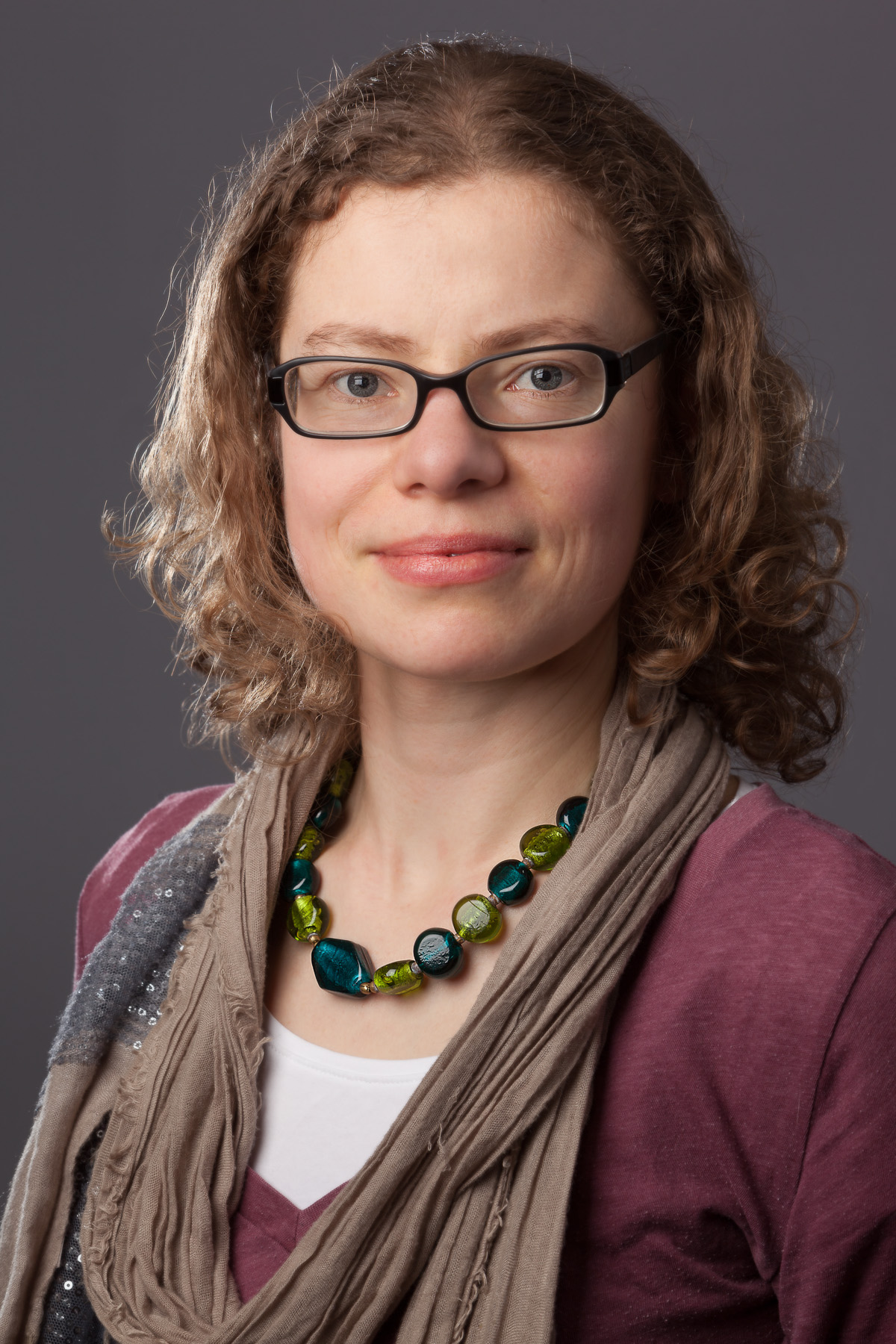 Kate is a biogeochemist and chemical oceanographer, interested in understanding nutrient cycling in the modern ocean, and the link between past climatic change, ocean circulation, nutrient supply and biological productivity.
She is an Associate Professor at the University of Bristol, having been a University Research Fellow of the Royal Society since 2013. She received her PhD in Antarctic biogeochemistry in 2008, and was a postdoctoral scholar at Woods Hole Oceanographic Institution (WHOI), before moving back to the UK in 2012, initially at Cardiff University before moving across the Severn Estuary to Bristol. She has been a principal investigator on grants from the Natural Environment Research Council, the Leverhulme Trust, the European Commission, and on a European Research Council starting grant. In 2016, Kate received the European Association of Geochemistry Houtermans Medal for early career geochemists.
Kate is chair of Antarctic Science Ltd, and a member of the National Oceanography Centre Associate steering board, the Marine Facilities Advisory Board, and the UK National Committee for Antarctic Research (UKNCAR). She is currently a co-opted member of the Challenger Council for Equality, Diversity, Inclusivity and Accessibility.
Latest News
Is fieldwork a requirement for a career in marine science?
Please save the date for an introductory and perception gathering event run by a subset of the Challenger Society EDIA working group. The virtual event will focus on 'Evaluating perceptions of job roles in marine research and raising awareness of digital twinning of the oceans to promote diversity and inclusivity in the marine sciences.' The event will take place on the 27th of January 2021 13:30-15:30 on zoom.



---
The Decade Working Group (DWG): Update
In the UK marine community the United Nations Decade of Science for Sustainable Development (2021-2030), hereafter 'the Decade', is gaining growing publicity. What is less well established is how UK marine researchers can participate in the Decade and how funding for research will emerge.
---
New NERC Ocean Observations Consultation
The Natural Environment Research Council (NERC) has asked the National Oceanography Centre (NOC) to lead a piece of work on prioritising the sustained ocean observations that are most important to the UK and the international effort.
---