Dr Kate Hendry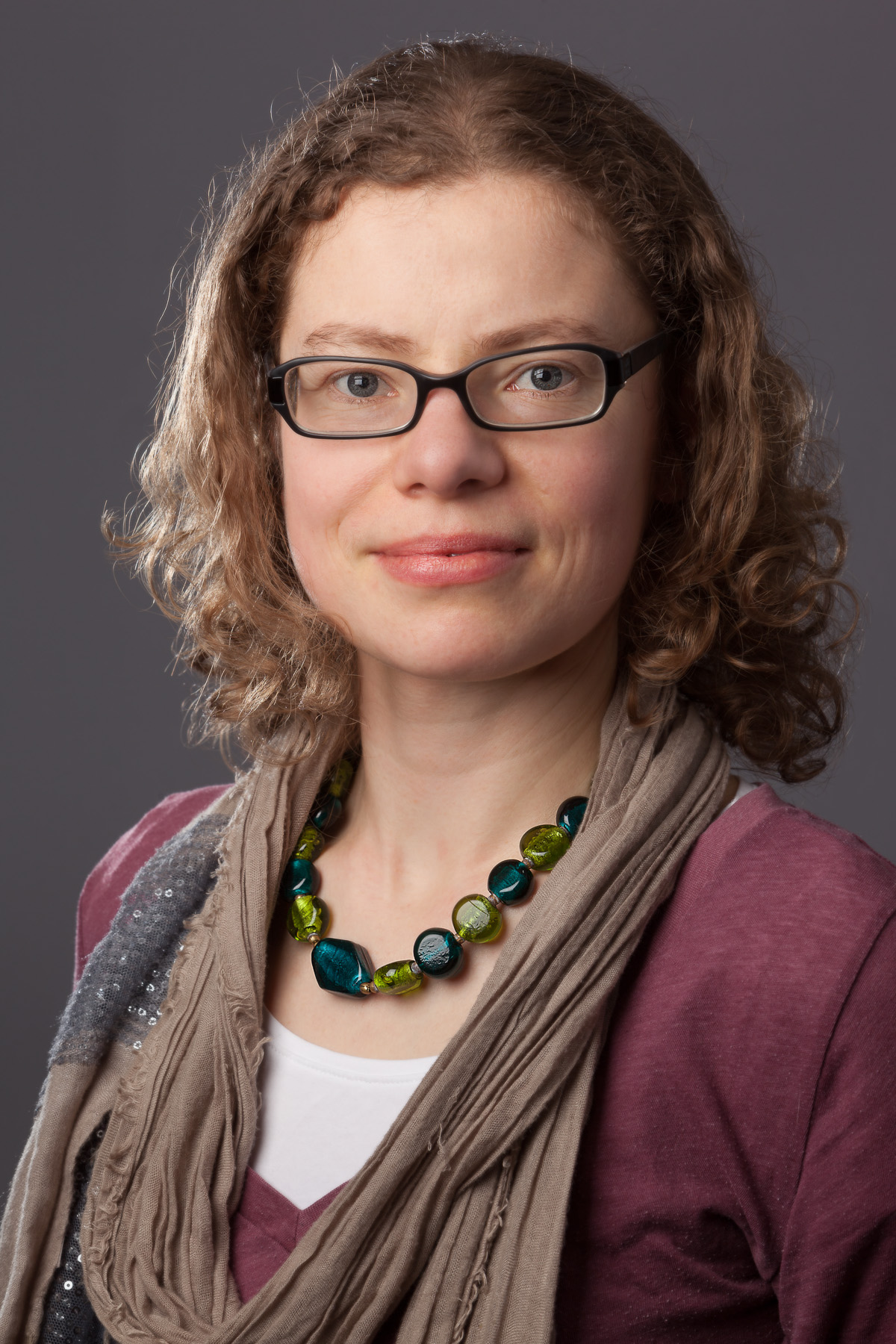 Kate is a biogeochemist and chemical oceanographer, interested in understanding nutrient cycling in the modern ocean, and the link between past climatic change, ocean circulation, nutrient supply and biological productivity.
She is an Associate Professor at the University of Bristol, having been a University Research Fellow of the Royal Society since 2013. She received her PhD in Antarctic biogeochemistry in 2008, and was a postdoctoral scholar at Woods Hole Oceanographic Institution (WHOI), before moving back to the UK in 2012, initially at Cardiff University before moving across the Severn Estuary to Bristol. She has been a principal investigator on grants from the Natural Environment Research Council, the Leverhulme Trust, the European Commission, and on a European Research Council starting grant. In 2016, Kate received the European Association of Geochemistry Houtermans Medal for early career geochemists.
Kate is chair of Antarctic Science Ltd, and a member of the National Oceanography Centre Associate steering board, the Marine Facilities Advisory Board, and the UK National Committee for Antarctic Research (UKNCAR). She is currently a co-opted member of the Challenger Council for Equality, Diversity, Inclusivity and Accessibility.
Latest News
Challenger Medal Awarded 2020 and 2022
The Challenger Society is delighted to announce the delayed award of the 2020 Challenger Medal to Prof. Alberto Naveira Garabato, and of the 2022 Challenger Medal to Prof. Carol Robinson. We are absolutely delighted to honour these two fantastic scientists in this way, and look forward to hearing their Award Lectures at the forthcoming Challenger 150 meeting at the Natural History Museum. For more information about the Challenger Conference 2022 please click here.
---
International Digital Twins of the Ocean Summit #DITTO22
You are warmly invited to join on-line the International Digital Twins of the Ocean Summit #DITTO22, which takes place on Wednesday and Thursday the 4th and 5th of May.
---
Vacancy MASTS Marine Social Science Lead
MASTS has a vacancy for a 0.5FT Marine Social Science lead.
---